NATIONAL YOUTH CORPS (NYC)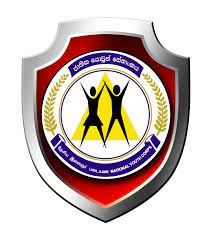 Soft Skill Development Course
The Advanced Certificate in Soft Skill is a newly introduced foundation program by the National Youth Corp. This course will assist all the students to learn the art of soft skills to become better communicator and a leader.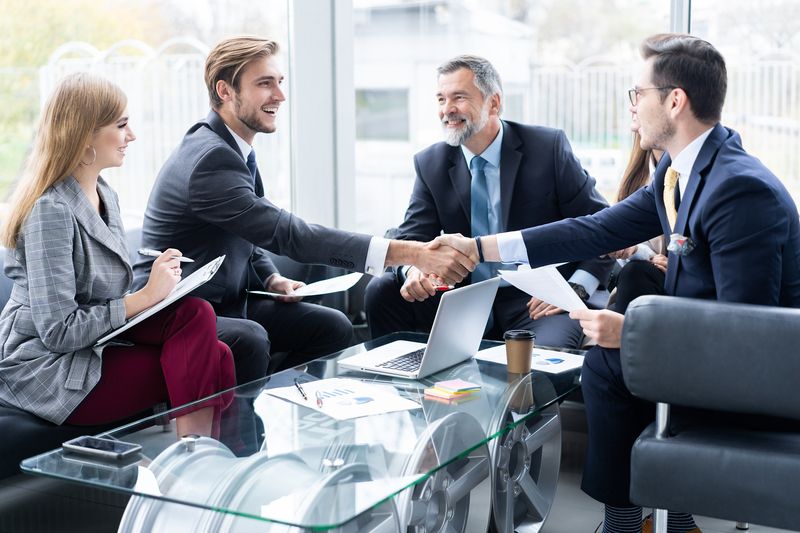 To whom this course is for?
Sri Lankan youth between the ages of
16 - 29 years
Soft skill development is the development of emotional intelligence, social awareness, accurate manners, socially accepted behavior, and interpersonal skills.

That is, it can be expressed as developing and guiding skills referred to the subjects related to life that are required for day to day activities. Developing soft skills for the development of an individual's personality is a requirement in timely manner. As a training institution, the National Youth Corps has introduced this basic course for success in both life and career.

The course is conducted by the Instructors of the National Youth Corps Training Centers and all trainees will be awarded a Certificate of Recognition at the end of the course, by the National Youth Corps affiliated to the Ministry of Youth and Sports.

Modules of the programme:
• Career Guidance
• Personality Development
• Information Technology
• Use of English Language
• Use of Tamil Language
• Aesthetic Studies and Enjoyment
• Training in the Use of Basic Hand Tools
• Squad Drills and Physical Exercises
• Adventure Based Training
Some benefits of this course
A complete negotiation education program starts with private lessons.
Private Learning
We feature a series of special workshops led by our instructors and guest professionals.
Workshop weeks
Our learners can benefit from learning with their peers, no matter their age.
Summer groups
Keep progressing even in your summer holidays though a variety of activities.
Hey There!
Welcome onboard! Ready to become a specialist?