NATIONAL YOUTH CORPS (NYC)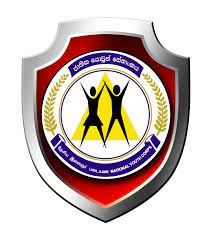 The Hotel Training School
The Hotel Training School was initiated as a special project launched by the National Youth Corps to realize the national mission of inheriting a talented youth to uplift the Sri Lankan youth to the international level.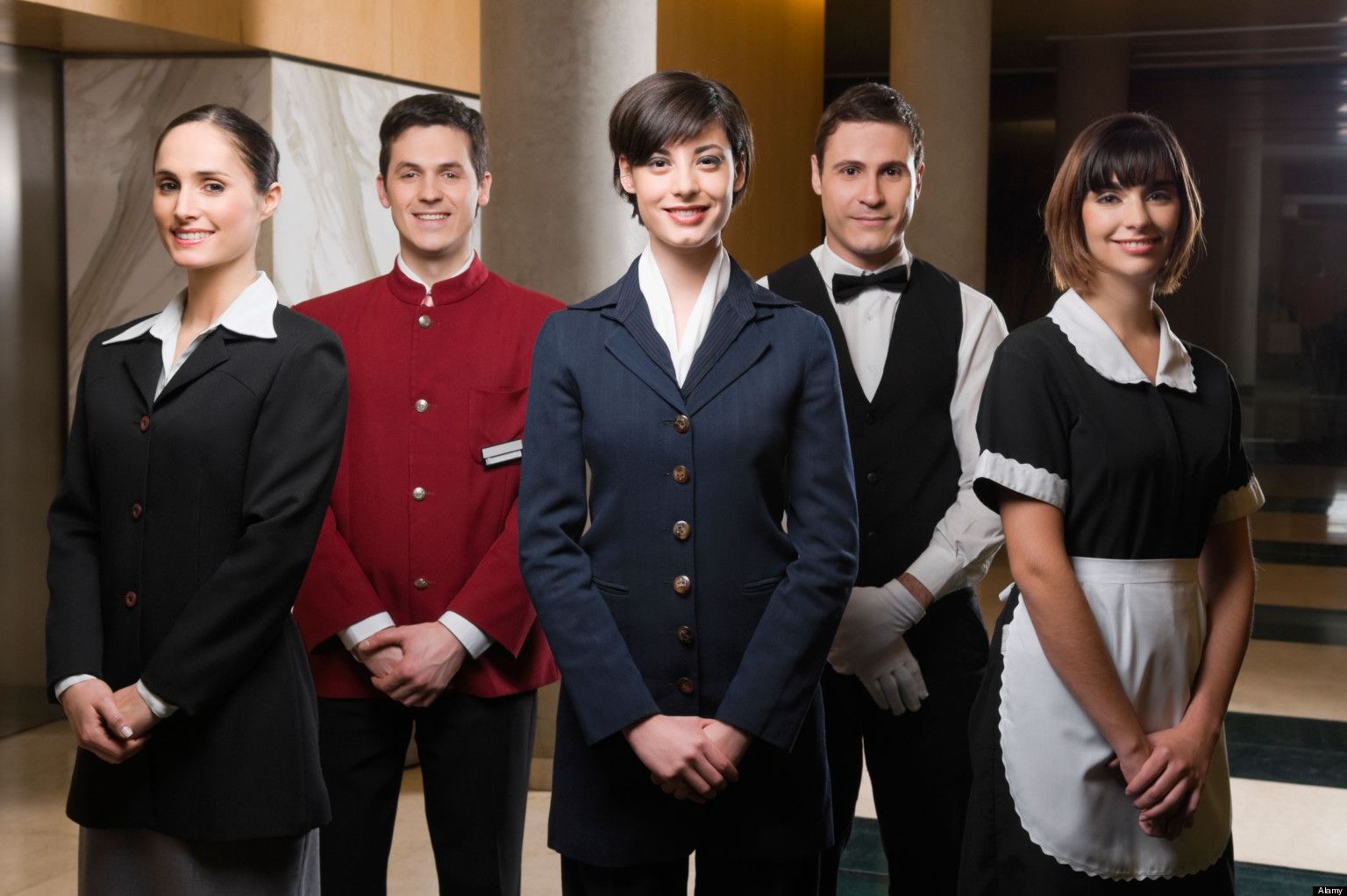 To whom this course is for?
Sri Lankan youth between the ages of
16 - 29 years
La Hotelier, the Hotel School in Dambulla, came into being in the year 2014 under the purview of the then Ministry of Youth Affairs and Skills Development. La Hotelier, Hotel School commenced its operations at Inamaluwe, Dambulla Divisional Secretariat in the Matale District in September 2014, with the financial support of the Skills Sector Development (SSD Program) under the Ministry and the management of the National Youth Corps. This school, a vocational training institute offers the NVQ qualification to trainees upon their passing out. La Hotelier students of several batches are employed by leading hotels, bakeries and restaurants across the country.
On understanding the prospects and impacts tourism has on the Sri Lankan economy, NYC is prepared to produce a qualified, competent, creative and employable youth to lead the promising field of hospitality.
NVQ Level Courses offered at La Hotelier :
• International Cookery - NVQ level IV
• Food & Beverage - NVQ level IV
• Pastry & Bakery - NVQ level IV
• Hotel House Keeping - NVQ level III
• Front Office - NVQ level III


Some benefits of this course
A complete negotiation education program starts with private lessons.
Private Learning
We feature a series of special workshops led by our instructors and guest professionals.
Workshop weeks
Our learners can benefit from learning with their peers, no matter their age.
Summer groups
Keep progressing even in your summer holidays though a variety of activities.
Hey There!
Welcome onboard! Ready to become a specialist?