NATIONAL YOUTH CORPS (NYC)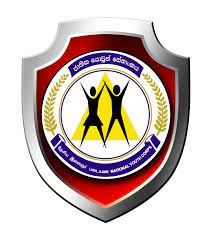 Chinese Language Training
The Chinese Language Training is a newly introduced foundation program by the National Youth Corp. This course will assist all the students to gain the basic knowledge and understanding in Chinese Language.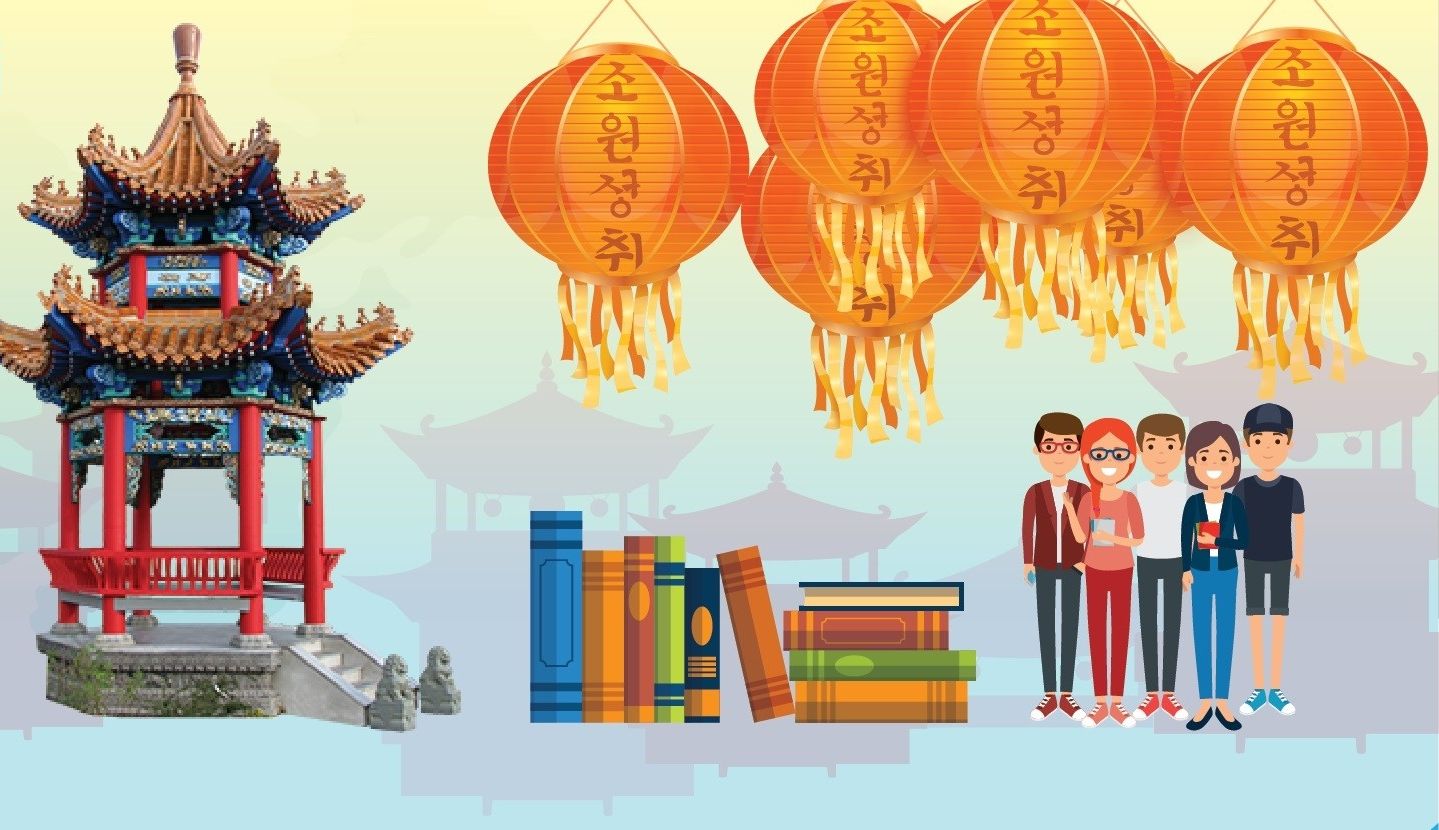 To whom this course is for?
Sri Lankan youth between the ages of
16 - 29 years
Duration
06 Months
Chinese Language teaching was initially introduced in 2016 to the La Hotelier, the hotel school in Dambulla. This initiative was taken on realizing the demand for the Chinese language when seeking jobs in both local and foreign platforms, specifically for the skilled labour category. Teaching of Chinese in Dambulla is facilitated with the participation and instructions from the Department of Languages, University of Kelaniya.
Modules of the programme:
• Introduction of China and the Chinese language
• Introduction of phonetic, place of phonetic and pronunciation of same
• Listening to basic sounds and recognizing sounds separately and training to pronounce them correctly
• Major Communication Methods (Greetings, Thanks giving, Apologies and Farewells)
• Introduction to Chinese characters and teaching about the structures of Chinese characters
• Teaching of calculations from Nos. 1-10
• Practice of reading and writing 150 Nos. of commonly used letters
• Providing knowledge on simple topics such as personal life, family and hobbies.
Some benefits of this course
A complete negotiation education program starts with private lessons.
Private Learning
We feature a series of special workshops led by our instructors and guest professionals.
Workshop weeks
Our learners can benefit from learning with their peers, no matter their age.
Summer groups
Keep progressing even in your summer holidays though a variety of activities.
Hey There!
Welcome onboard! Ready to become a specialist?