NATIONAL YOUTH CORPS (NYC)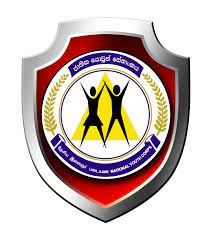 Adventure Based Training
The Advanced Certificate in Information Technology is a newly introduced foundation program by the National Youth Corp. This course will assist all the students to gain the basic knowledge and understanding in Information Technology.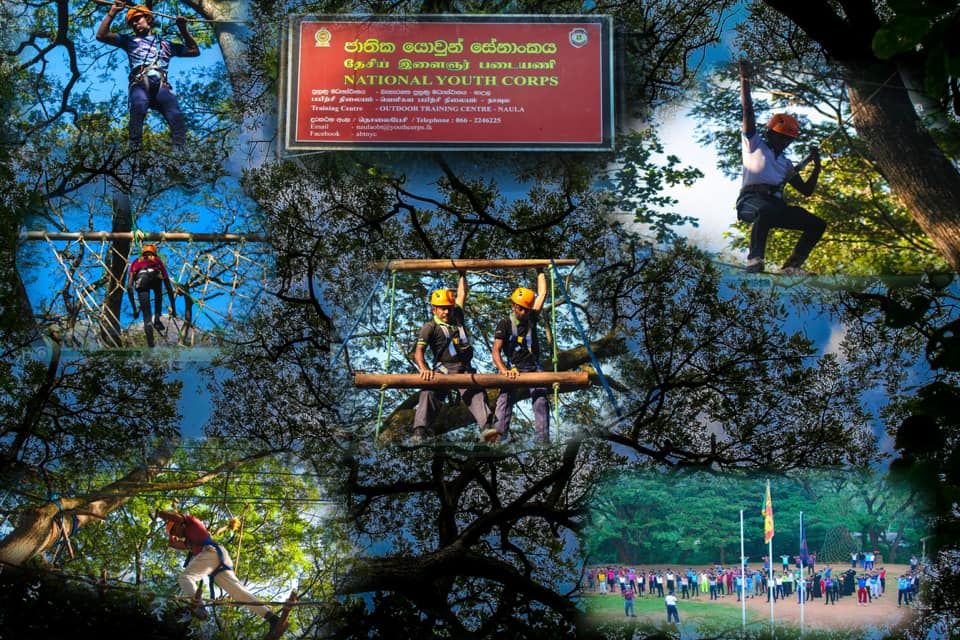 To whom this course is for?
Sri Lankan youth between the ages of
16 - 29 years
Duration
03 Days (To all the trainees of National Youth Corps during the basic course)
The Adventure Based Training (ABT) Centre is in the Matale District located in close proximity to the Naula Arangala, A9 Road. This center conducts training for the trainees and the staff of Youth Corps, and for external parties from both public and private institutions. ABT is considered as an integral and pivotal part of the NYC basic training and soft skills development process. An individual who's undergone ABT is a one with a comprehensive outlook on life, society and self.
This training comprising of both physical and brainstorming exercises is bound to develop and inculcate those much-needed elements in a youth's personality in order to face challenges of life, both personal and professional.
Activities provided in outdoor training :
• Lawa Activity
• Confidence Bridge
• Gill Net
• Dangle Doo
• Cross Rope
• Spider Net
• Self-motivation Web
• Double Balancing Rope
• Tarzan Rope
• Scramble Jumping Rope
• Swing Ladder & Bridge
• Trust Fall
• Arial Rope
• Shuttle Run
• Net Climbing & TT'S Rope
Some benefits of this course
A complete negotiation education program starts with private lessons.
Private Learning
We feature a series of special workshops led by our instructors and guest professionals.
Workshop weeks
Our learners can benefit from learning with their peers, no matter their age.
Summer groups
Keep progressing even in your summer holidays though a variety of activities.
Hey There!
Welcome onboard! Ready to become a specialist?