NATIONAL YOUTH CORPS (NYC)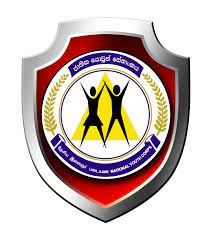 Advance Certificate in Information Technology
The Advanced Certificate in Information Technology is a newly introduced foundation program by the National Youth Corp. This course will assist all the students to gain the basic knowledge and understanding in Information Technology.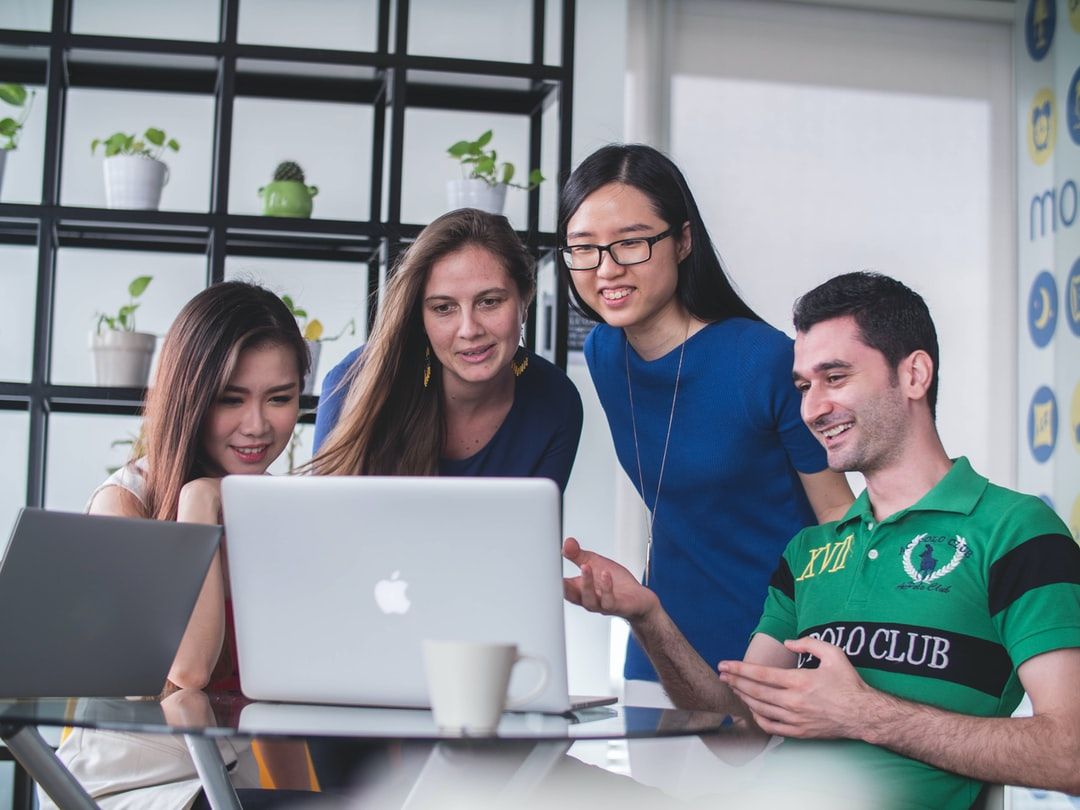 To whom this course is for?
Sri Lankan youth between the ages of
16 - 29 years
Opportunity has granted to all the trainees to study Information Technology with a view to awarding a recognized Certificate in Information Technology, subject to the agreement made with the Sri Lanka International Buddhist Academy which has been approved by the University Grants Commission.

The course is conducted by the National Youth Corps Instructors and the quality and evaluation of the course is carried out by the Sri Lanka International Buddhist Academy and a Certificate of Recognition is awarded at the end of 06 months. Talented trainees will have the opportunity to enter up to the degree level after completing their diplomas and higher diplomas.

Modules of the programme:
• Introduction to Computers
• Operating Systems of Computers
• Personal Computer Software Tools
• Introduction to Computer Hardware
• Fundamentals in Computer Networking
• Data Representations in Computers
• Introduction to Web Technologies
• Basic Graphic Theory
• Image Editing with Photoshop
• Graphic Designing in CorelDraw
• 2D Animation with Flash
• Web Designing with WordPress
• Introduction to Computer Programming
• Presentation Skills
• Service Project

Some benefits of this course
A complete negotiation education program starts with private lessons.
Private Learning
We feature a series of special workshops led by our instructors and guest professionals.
Workshop weeks
Our learners can benefit from learning with their peers, no matter their age.
Summer groups
Keep progressing even in your summer holidays though a variety of activities.
Hey There!
Welcome onboard! Ready to become a specialist?