THE ACE Education
Diploma in Modern Applied Psychology
Welcome to Diploma in Modern Applied Psychology conducted by ACE Education, SLTC.
This program lays the foundation for the theoretical and applied knowledge that gives learners an insight into the dynamics of the human mind and behavior. The course covers foundational modules for learners to acquire a wide-reaching background of psychology that can be applied for use in daily work and play.
WHO IS THIS DIPLOMA FOR
The Diploma is open for the individuals who wish to own a recognized psychology qualification that can be applied in many day-to-day life settings effectively.
Live Virtual Sessions and Recorded Content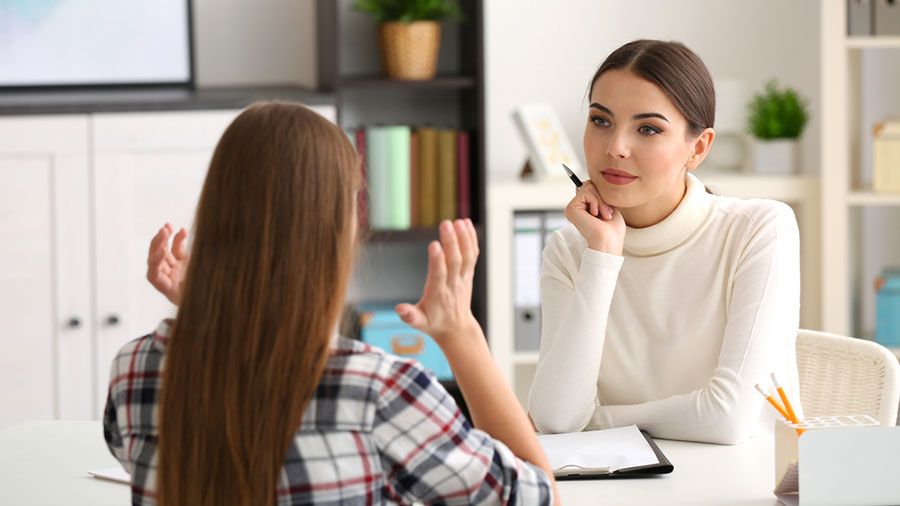 Upon completion of the program, participants will be awarded a certificate with a transcript
Duration
12 Months; 2 Hours per week (online delivery) + 1 hour (self- study)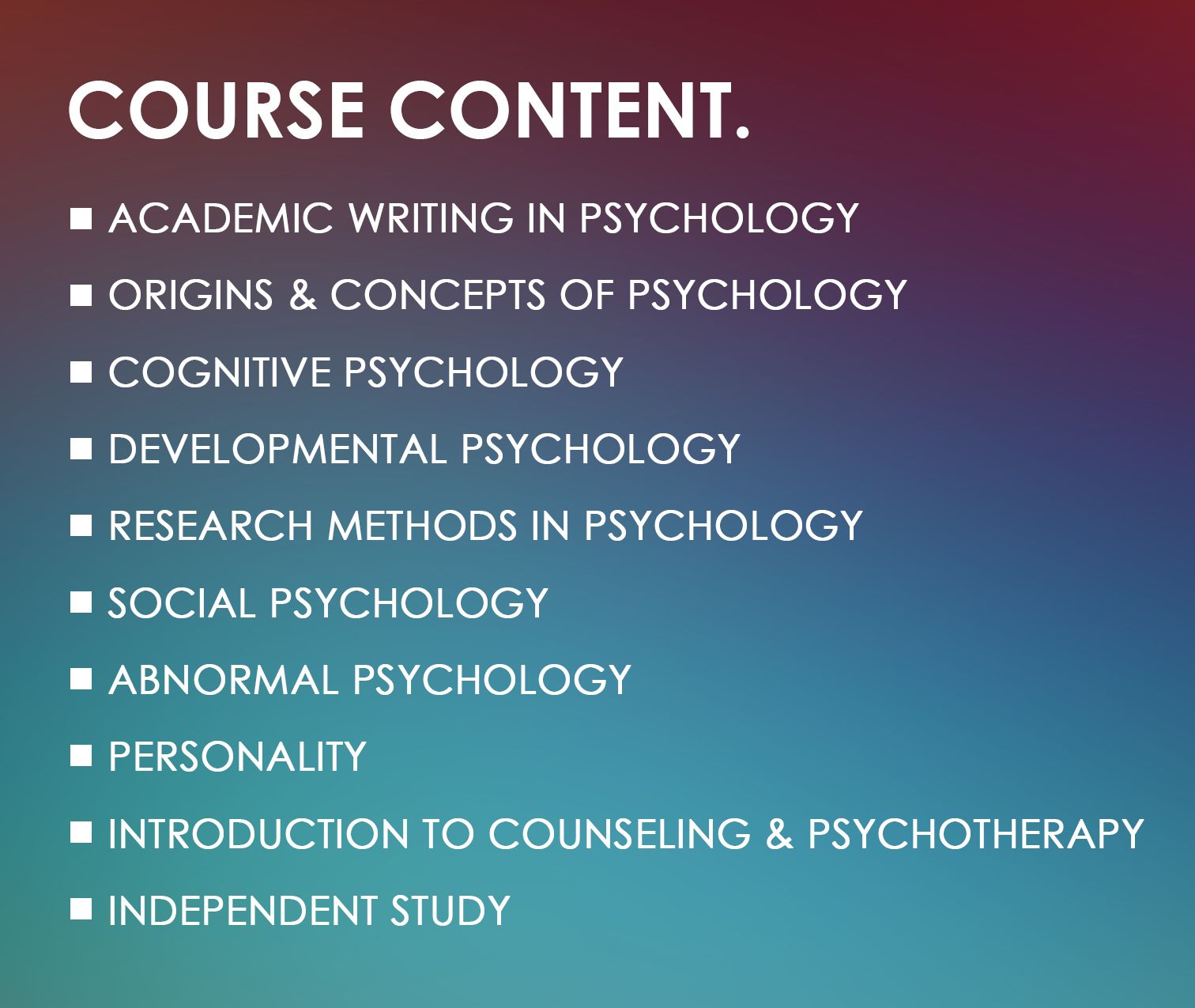 Why should you take this Program?
Provide a necessary background to your Bachelor of Psychology Degree
One field that is seeing growth in projected job demand is psychology
Improve your ability to reason and regulate your emotional responses
An ideal program for those who seek local and international opportunities
Assignments and Final Examination
Practical, realistic and forms the foundation to specifics fields in psychology
Virtual lessons that are accessible at anytime
Assessments that are based on practical aspects
Pair and group work using the zoom breakout rooms
Hey There!
Welcome onboard! Ready to become a specialist?