Diploma in Counseling & Psychotherapy
Welcome to Diploma in Counseling & Psychotherapy conducted by ACE Education, SLTC.


This program lays the foundation for the fundamental theories and skills of counseling. Students will be introduced to the various components of counseling approaches, models and ethical standards. The module aims to provide practitioners who are skilled and confident to work independently after a period of supervised training. Internships can be arranged by the Mind Heals Well-being Center at SLTC.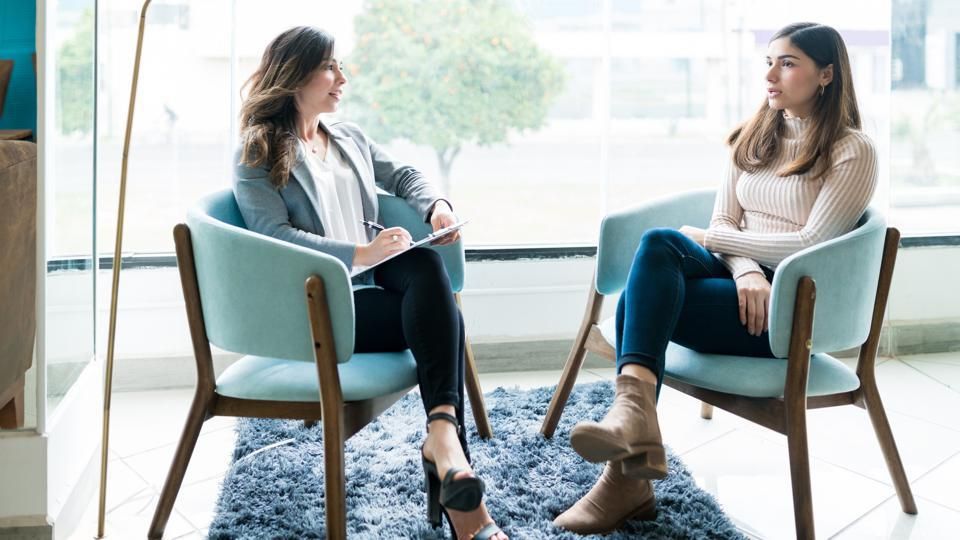 WHO IS THIS DIPLOMA FOR
The Diploma is designed for the individuals with a particular interest in counseling and the influence of psychology on counseling practice.
Live Virtual Sessions and Recorded Content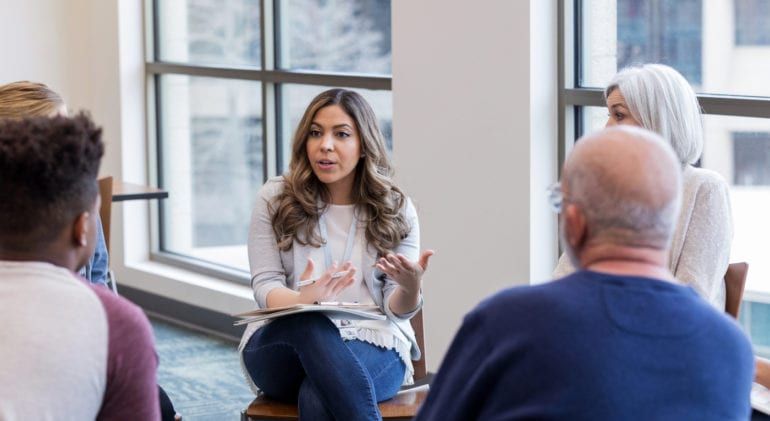 Upon completion of the program, participants will be awarded a certificate with a transcript
Duration
12 Months; 2 Hours per week (online delivery) + 1 hour (self-study)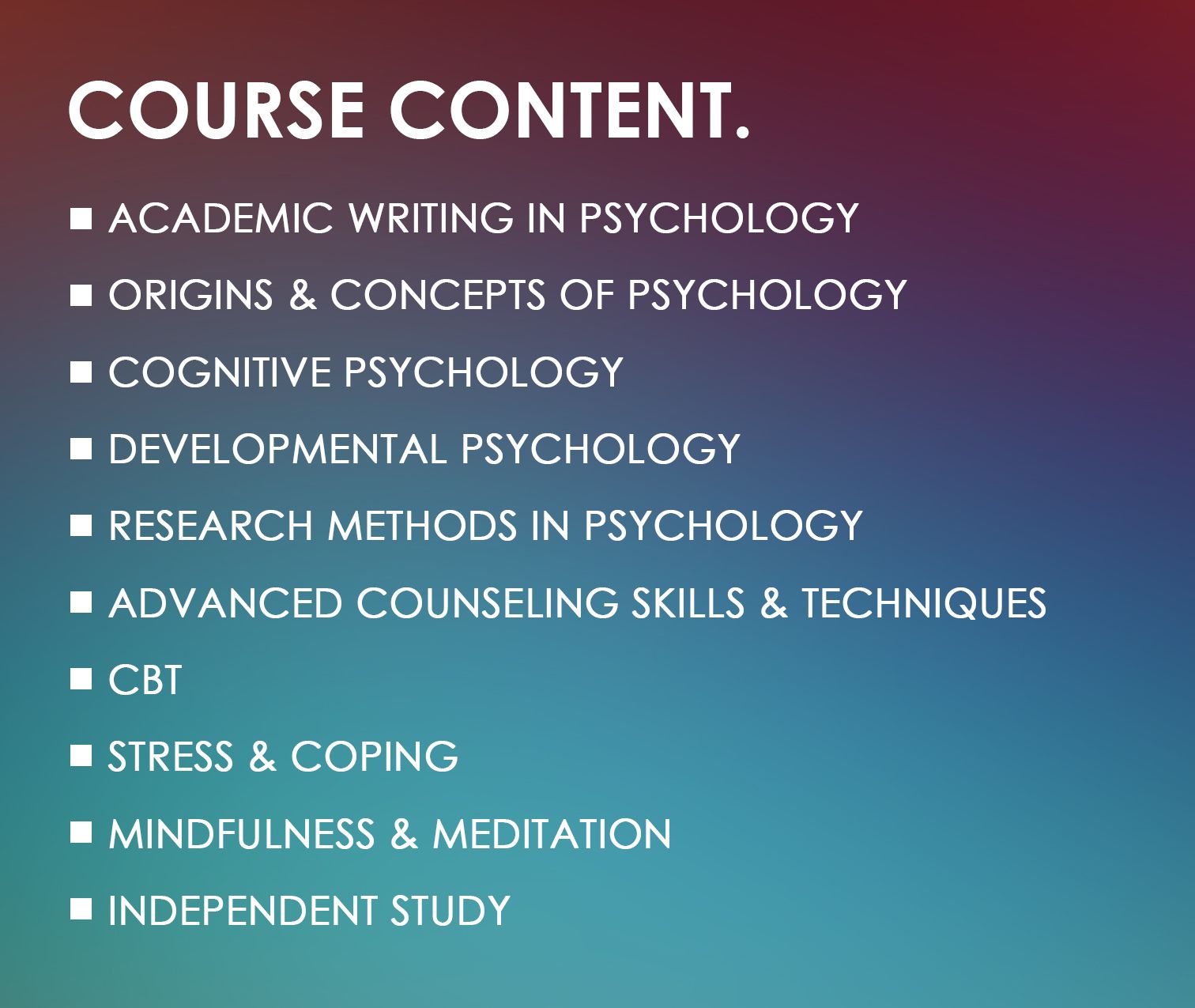 Why should you take this Program?
Identify the motivating factors behind all patterns of human behavior
Make more well-informed judgments that are in line with your priorities
Use your knowledge to solve problems that directly affect people's lives
Accurately predict how people will act, perceive, reason and behave
Assignments and Final Examination
Practical, realistic and forms the foundation to specifics fields in psychology
Virtual lessons that are accessible at anytime
Assessments that are based on practical aspects
Pair and group work using the zoom breakout rooms
Hey There!
Welcome onboard! Ready to become a specialist?