Diploma in Child Psychology
Welcome to Diploma in Child Psychology conducted by ACE Education, SLTC.


This programmes is a mental health education program that allows students to gain knowledge through the understanding and applications of child and adolescent psychology. Childhood psychology and psychotherapy education are a unique branches of psychology and will be sought after by aspiring mental health practitioners and education leaders, given the pragmatism and societal demands.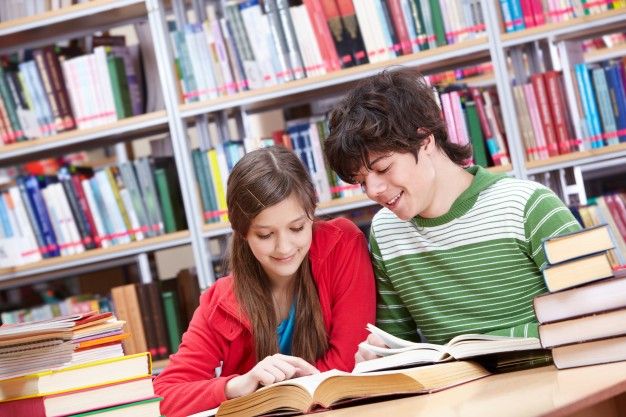 WHO IS THIS DIPLOMA FOR
The Diploma is designed for practicing primary and secondary school teachers, special education teachers, trainee teachers, social workers, child care and child protection workers and officers and other teacher training and psychology students who want to broaden their theoretical knowledge and practical skills in the field of child and adolescent development and mental health
Live Virtual Sessions and Recorded Content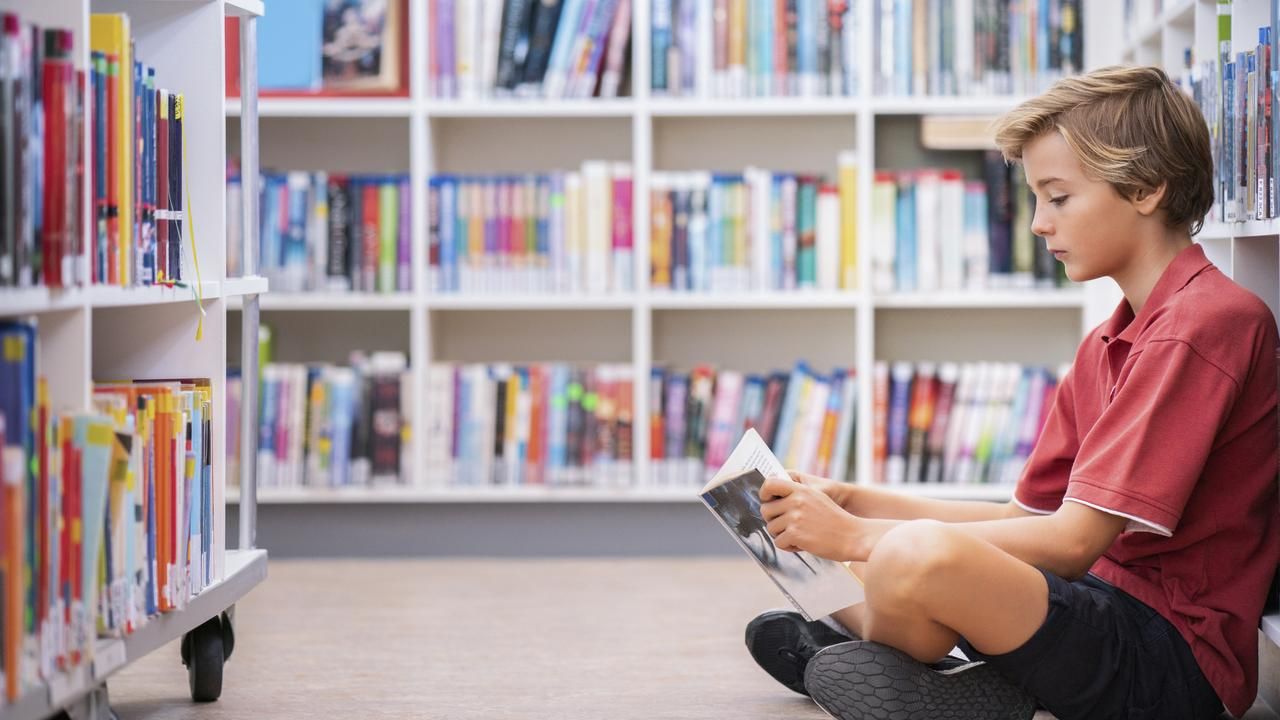 Upon completion of the program, participants will be awarded a certificate with a transcript
Duration
12 Months; 2 Hours per week (online delivery) + 1 hour (self- study)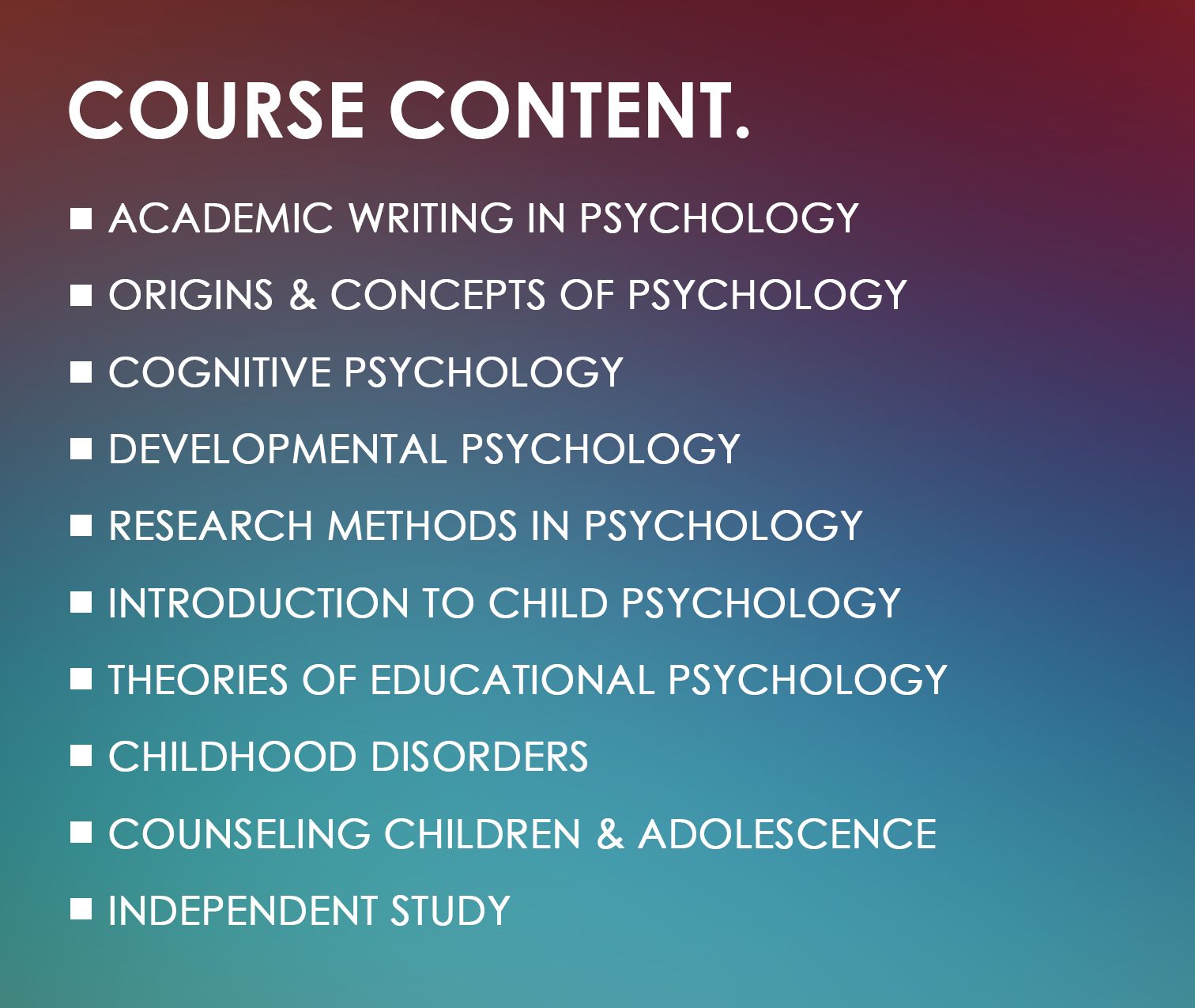 Why should you take this Program?
Use Psychological applications to support children and adolescents
Be able to practice professionally as a Child Psychologist upon completing the BSc in Psychology
Provide opportunities for career progressions and skilled migration
An ideal program for those who seek local and international opportunities
Assignments and Final Examination
Practical, realistic and forms the foundation to specifics fields in psychology
Virtual lessons that are accessible at anytime
Assessments that are based on practical aspects
Pair and group work using the zoom breakout rooms
Hey There!
Welcome onboard! Ready to become a specialist?