Certificate Course in Corporate Learning & Experience Design
The short course enables you to deliver critical success factors and strategies
Join Today
Welcome to Certificate Course in Corporate Learning & Experience Design conducted by The ACE Education, SLTC.

This short course helps all participants extend their knowledge and gain practical application for Corporate L&D. The course incorporates lessons on modern L&D strategies and corporate learning experiences, and is structured in a way that it is easy to follow even for a complete beginner.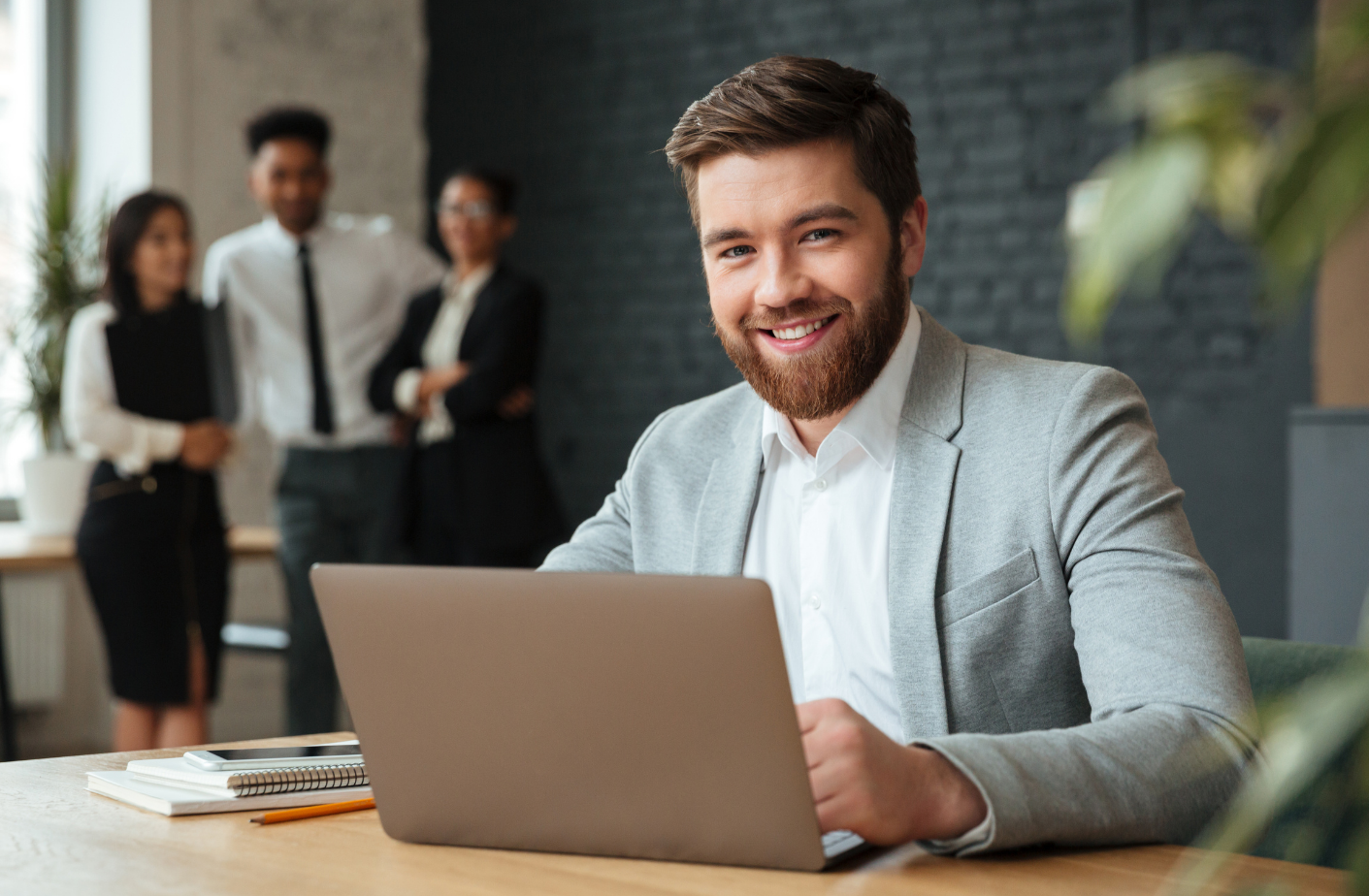 WHO IS THIS COURSE FOR
The course is open to anyone want upskill themselves to design impact driven corporate L&D interventions.
Live Virtual Sessions and Recorded Content
Course Fee LKR 20,000
Registration Fee LKR 5,000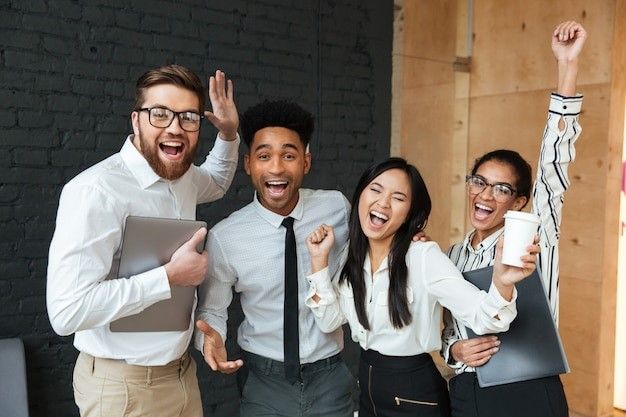 What Will You Learn
Modern L&D Strategies
Data Analytics in L&D Projects
Industry Dynamics & Global trends
Digital Age Tools
Unique Benefits
Virtual sessions providing hands-on experience
Short Course completed within a one month
Practical insights on end to end corporate L&D project design
Global standard content
Meet the PROGRAM FACILITATOR
Nuwan Dishan
Nuwan Dishan is a well-versed senior executive in higher education, corporate learning, and executive education.
He has worked with world class faculty members from leading business schools around the world including London Business School, INSEAD, Darden, Harvard, Duke CE to design high end value drive learning interventions. He is the former head of the PwC's Academy Sri Lanka where he was responsible for launch and design of the academy.


He is an expert in designing and delivering top-notch executive education program with leading educators and faculties around the world aimed at decision-makers around various contemporary management subjects Business Model Innovation, Design Thinking, Digital Transformation, Transformational Leadership, Corporate Innovation, Data Literacy etc.
Hey There!
Welcome onboard! Ready to become a specialist?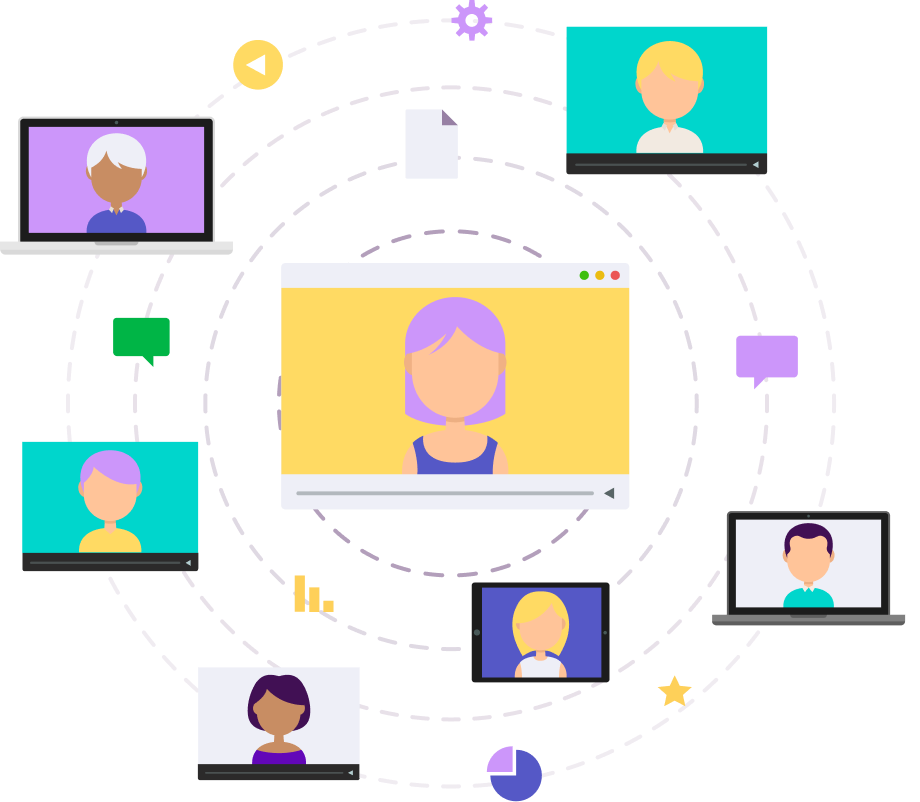 Created with