Certificate Course in Web Applications Development
A comprehensive short course to get an overall picture of web applications development.
Join Today
Welcome to Certificate Course in Web Applications Development conducted by The ACE Education, SLTC.

This course will provide the basic background, terminology and fundamental concepts that need to be understood in order to build modern full stack web applications. The course will consist of front end programming, back end programming, data modeling, software architecture, the user interface and basic visual design and user interaction concepts. Under this course, you will be able to obtain theoretical understanding along with hands-on training using modern web application technologies.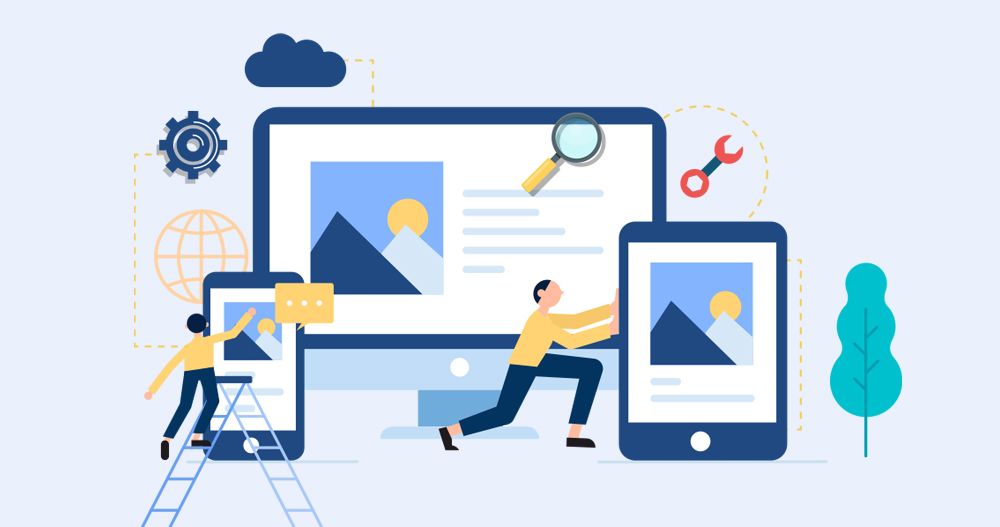 WHO IS THIS COURSE FOR
The course is open anyone who wishes to obtain practical exposure in web application development.
LEARNING OUTCOMES
Concise knowledge on web applications in context
Understand the software development life cycle
Understand the software architecture and web application architecture
Build skills on front end programming with HTML, CSS, Java Script, Bootstrap
Build skills on data modeling and databases with MySQL, MSSQL
Build skills on back end programming with PHP, ASP.NET
Live Virtual Sessions and Recorded Content
Course Fee LKR 20,000
Registration Fee LKR 5,000

Why should you take this course?
Learn industry best practices on web development
Build high demand tech skills
Opportunity to learn from an industrial expert
Learn on industrial level software development process
Enhance the practical knowledge and improve the skills in web application development
Meet the PROGRAM FACILITATOR
Inoshi Jayaweera
Inoshi Jayaweera obtained her Master's Degree– MSc. in Computer Science at University of Peradeniya. She is an experienced professional in the IT industry having 08+ years of service related to working with industrial level software applications.
Inoshi Jayaweera is an experienced lecturer in delivering lectures for undergraduate and professional training programs with over 05 years.
Hey There!
Welcome onboard! Ready to become a specialist?