Certificate Course in Machine Learning
The short course assists you to advance your knowledge and skills in Machine Learning.
Join Today
Welcome to Certificate Course in Machine Learning conducted by The ACE Education, SLTC.

Gain an overall idea on the subject, develop new skills and improve your understanding in the sub-field of Data Science. The course incorporates lessons on machine learning theory, algorithms, and coding libraries in a simple way and you will apply machine learning algorithms to real-world data, learn when to use which model and why, and improve the performance of your models.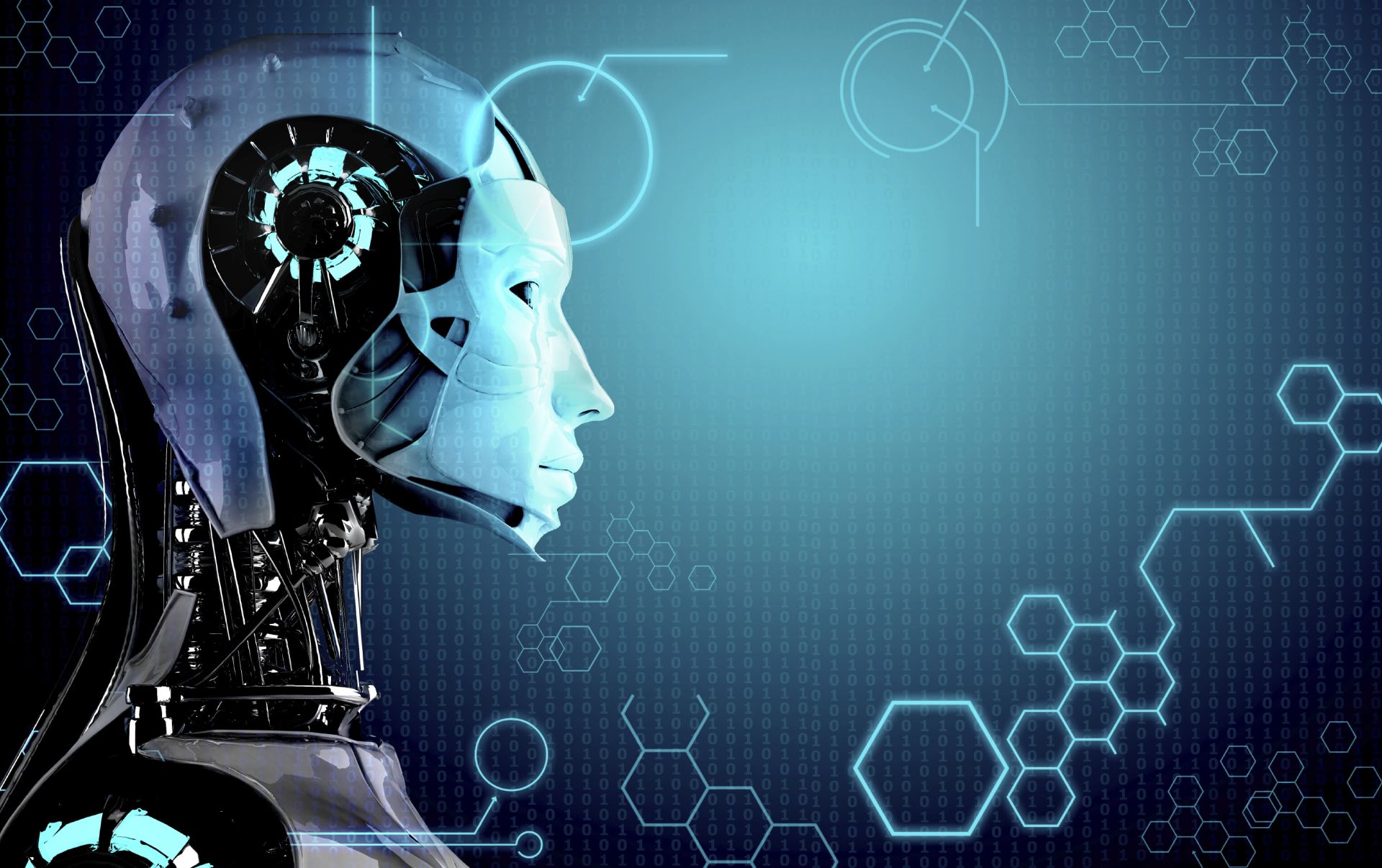 WHO IS THIS COURSE FOR
The course is open anyone who wants to start a career in Machine Learning 0r in Data Science.
LEARNING OUTCOMES
Understand the data-preprocessing in machine learning
Understand the fundamentals of supervised learning algorithms
Understand the fundamentals of unsupervised learning algorithms
Implement machine learning models using python
Live Virtual Sessions and Recorded Content
Course Fee LKR 20,000
Registration Fee LKR 5,000

Why should you take this course?
Include the practical implementation of machine learning models using Python.
This course will develop new skills and improve your understanding in machine learning.
Following this course, you will understand the Machine Learning fundamentals and its core concepts.
Build an army of powerful Machine Learning models and know-how to combine them to solve any problem.
After completing this course, you will be able to start your own Machine Learning projects.
Meet the PROGRAM FACILITATOR
Pasan Maduranga
Pasan Maduranga is currently working as a lecturer in Computer Engineering and has over seven years of experience teaching for undergraduate programs both locally and internationally.
He obtained his BSc.Eng. in Electronic Engineering degree in 2013 from the Asian Institute of Technology(AIT), Thailand, and MS.c.Eng in Electrical and Electronic Engineering degree from the University of Peradeniya, Sri Lanka, in 2017. He received an Engineering Charter in Electronics and Telecommunication Engineering from the Engineering Council, the UK, in 2020. He is also a Huawei HCIA- Artificial Intelligence certified trainer.
Hey There!
Welcome onboard! Ready to become a specialist?