Certificate Course in Introduction to Power BI
A unique short course to get an overall picture of Power BI.
Join Today
Welcome to Certificate Course in Introduction to Power BI conducted by The ACE Education, SLTC.

Data science and analytics is one of the emerging fields in the modern business domain and Power BI is playing a major role to generate insights with the data and to enhance the decision-making processes. In this course, you will improve the skills of data modeling, data transformation, data visualization and analyzing data with confidence. This course will also discuss how to manage and deploy the reports to Power BI services in cloud platform eco system.
ore importantly, this course will also discuss best practices of story telling with data for better decisions making aligning with the key features of Power BI.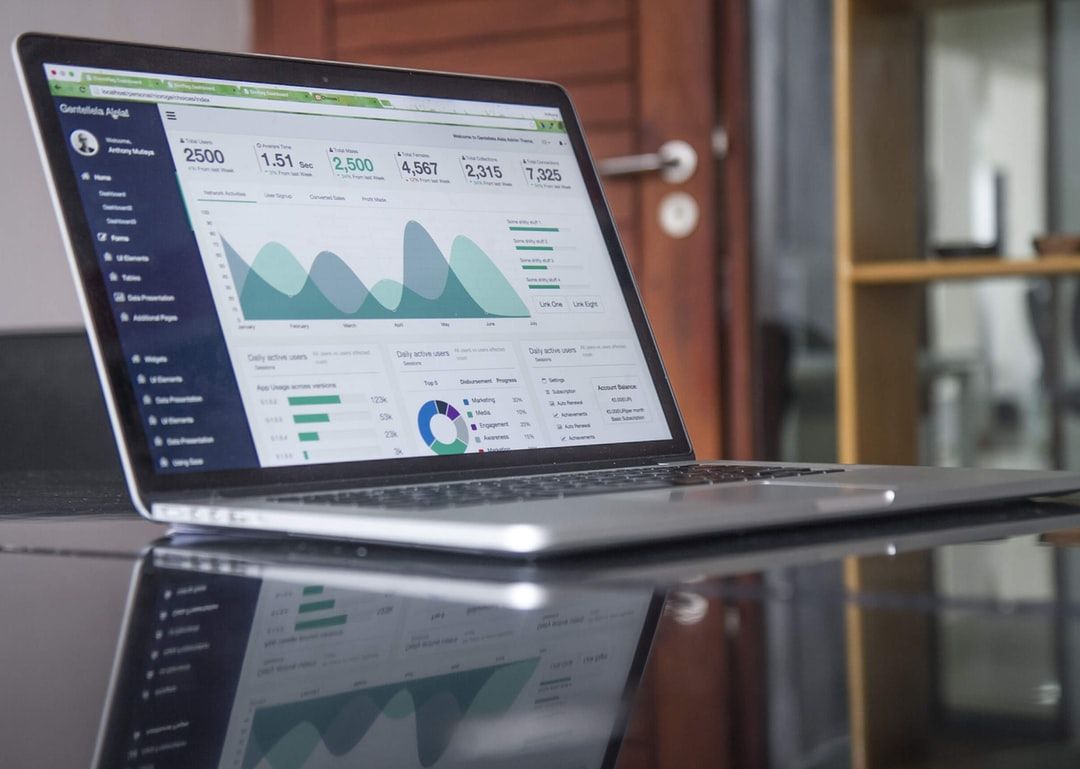 WHO IS THIS COURSE FOR
The course is open anyone who would like to learn data science and analytics for insight generation with data.
LEARNING OUTCOMES
Introduction to self-service BI solutions and storytelling with data.
Preform data transformation with Power BI.
Data modeling with Power BI.
Advanced Data Analysis Expressions (DAX) and implementations with Power BI.
Interactive visualizations with Power BI and storytelling with data.
Dashboard creation with Power BI services in cloud and it's key features.
Live Virtual Sessions and Recorded Content
Course Fee LKR 20,000
Registration Fee LKR 5,000

According to a survey of more than 1,000 senior executives conducted by PwC, highly data-driven organizations are three times more likely to report significant improvements in decision-making compared to those who rely less on data.
Amazon uses data to decide which products they should recommend to customers based on their prior purchases and patterns in search behavior. Rather than blindly suggesting a product, Amazon uses data analytics and machine learning to drive its recommendation engine.
DATA ANALYTICS AND NETFLIX
By collecting data from their millions of subscribers, and implementing data analytics models to discover customer behavior and buying patterns. Then, using that information to recommend movies and TV shows based on their subscribers' preferences.
Meet the PROGRAM FACILITATOR
Dileepa Samayawardena
Dileepa Samayawardena is a Senior Data Evangelist for a global manufacturing company with over 7 years of expertise in the data science and big data analytics industries.
He holds a Master of Science (M.Sc.) in Big Data Analytics from Robert Gordon University in the United Kingdom, as well as a Bachelor of Science (B.Sc.) in Statistics (Special) from the University of Colombo in Sri Lanka.

Dileepa is an expert in the fields of digital transformation, machine learning and artificial intelligence (AI) model development with Python and R, business intelligence semantic model development with Analysis Services cloud platforms, data visualizations with Power BI, and delivering data science and analytics lectures. For one of his research efforts on time series modeling and forecasting of stock market volatility, he received the All Island Best Research Award and a gold medal.


He's also done a number of research projects in the areas of machine learning optimizations and cloud-based deployments.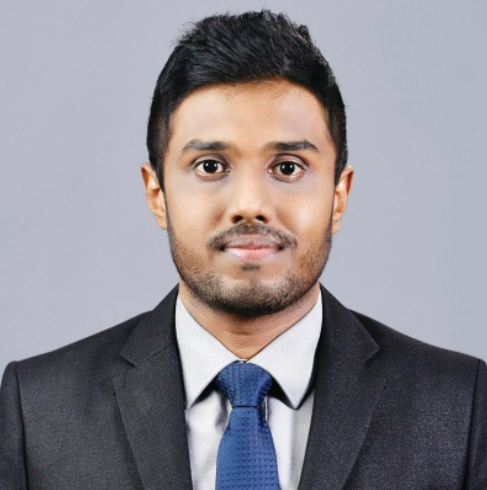 Hey There!
Welcome onboard! Ready to become a specialist?