Certificate Course in Introduction to Front Line Managers
The short course enables you to learn the fundamentals of frontline management.
Join Today
Welcome to Certificate Course in Introduction to Front Line Managers
conducted by The ACE Education, SLTC.
Through this program, individuals will gain the skills and knowledge needed for team leaders, operations managers and supervisors. They will learn how to manage quality customer service, manage budget, financial plans and manage personal performance. critical strategies for developing teams and individuals and promoting e team efficiency will be a core learning outcome.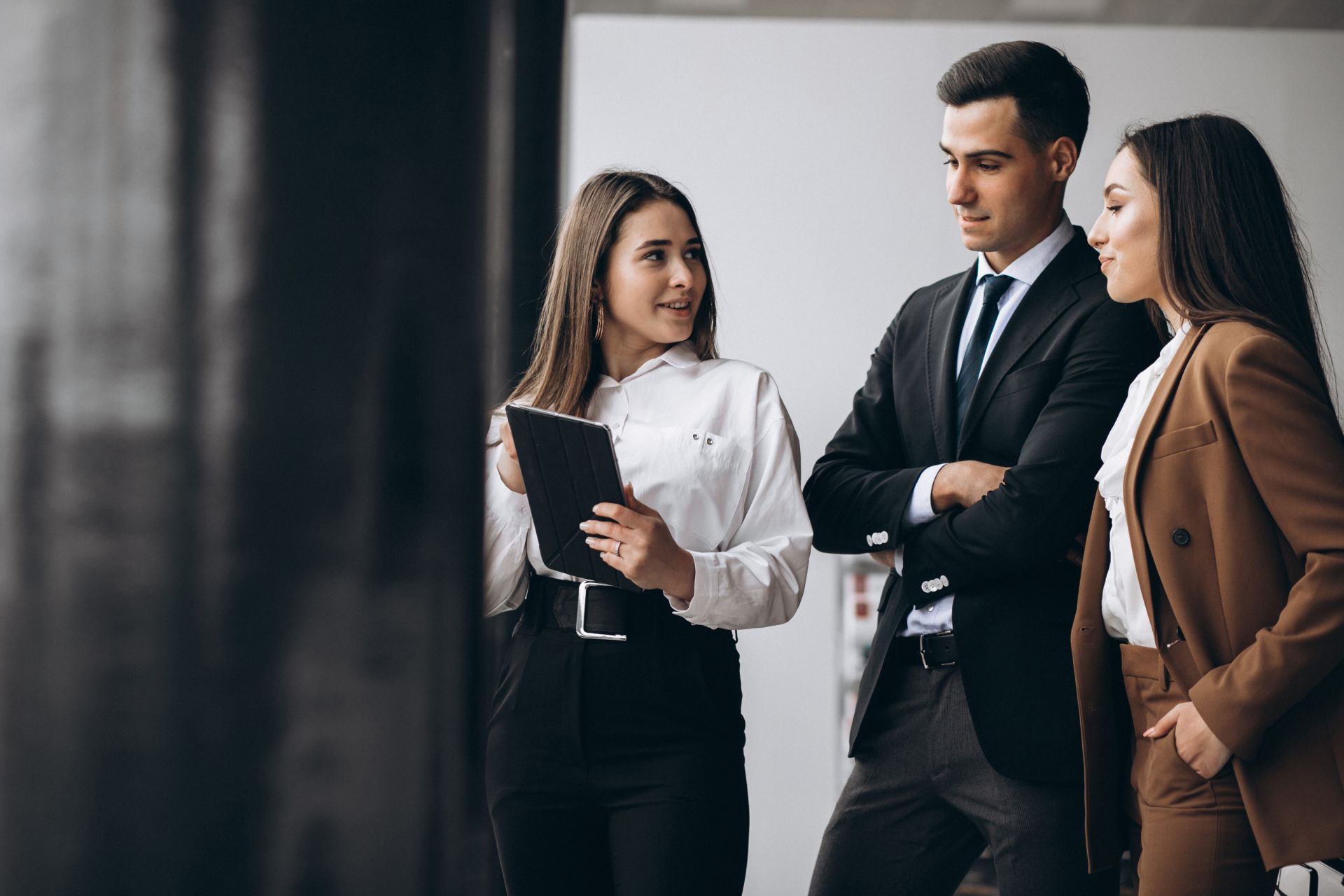 WHO IS THIS COURSE FOR
This program is excellent for frontline managers that encourage employees who design, produce and sell the products or services to customers.
LEARNING OUTCOMES
Improve team performance and alignment.
Identify ways to positively impact workplace culture and develop a culture of continuous improvement.
Identify relevant leadership principles in the workplace.
Improving communication across all levels and building positive workplace relationships.
Identify strategies for better performance management and enhanced productivity.
Live Virtual Sessions and Recorded Content
Course Fee LKR 20,000
Registration Fee LKR 5,000

Why should you take this course?
To understand the role of a frontline manager.
To develop management skills and communication skills.
To understand the other employees and clients of the organization.
To expand strategic thinking and to learn how to address problems.
To implement the organization's continuous improvement systems and processes
Meet the PROGRAM FACILITATOR
Nuwan Dishan
Nuwan Dishan is a well-versed senior executive in higher education, corporate learning, and executive education.
He has worked with world class faculty members from leading business schools around the world including London Business School, INSEAD, Darden, Harvard, Duke CE to design high end value drive learning interventions. He is the former head of the PwC's Academy Sri Lanka where he was responsible for launch and design of the academy.


He is an expert in designing and delivering top-notch executive education program with leading educators and faculties around the world aimed at decision-makers around various contemporary management subjects Business Model Innovation, Design Thinking, Digital Transformation, Transformational Leadership, Corporate Innovation, Data Literacy etc.
Hey There!
Welcome onboard! Ready to become a specialist?