Certificate Course in Introduction to Fashion Design
A unique short course to get an overall picture of fashion designing.
Join Today
Welcome to Certificate Course in Introduction to Fashion Design conducted by The ACE Education, SLTC.

This will be an introductory course for those who are interested to learn about fashion designing and for those who wish to take up their higher education in fashion designing aiming to work in the apparel industry one day. This course will provide an overall idea on the subject and will be an ideal introduction to what fashion designing is all about.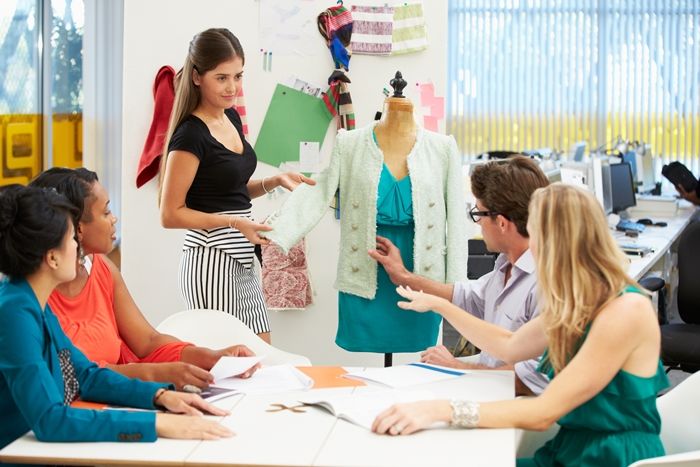 WHO IS THIS COURSE FOR
The course is open for anyone who wishes to possess higher education in fashion designing or to anyone who wants to start learning fashion design.
LEARNING OUTCOMES
•
Will get to know who a fashion designer is
•
The job role & responsibilities of a fashion designer
•
Back ground of fashion designing
•
How to compile a capsule collection
Live Virtual Sessions and Recorded Content
Course Fee LKR 20,000
Registration Fee LKR 5,000

Why should you take this course?
This course will make you ready for the next step in your fashion education
Step by step introduction to fashion design by an expert
The course will help you to build fashion ideas presentation skills
Provides you with a full overview and an understanding of how the design process works and how the designers work from inspiration to final creation.
Will be guided on how and where to look for inspirations how to conduct visual research, interpretation of the visual references, creating theme boards or mood boards, etc.
Meet the PROGRAM FACILITATOR
Seminie Wijesuriya
Se
minie Wijesuriya obtained her Bachelor of Design [B. Des] [hons] in University of Moratuwa and passed finalist of Chartered Institute of Marketing CIM, UK. She has worked at Brandix as a Product development executive for 6.5 years and 3 years at Mackly sleep as a senior fashion designer for luxury satin sleepwear and kid's basics.

Seminie Wijesuriya is a Free-lance Fashion Designer, Freelance Fashion Writer. She is the Owner of Seminie Wijesuriya collections of ladies wearand Founder of Lilli Love which is an emerging brand for infants and kids clothing and linen.
Hey There!
Welcome onboard! Ready to become a specialist?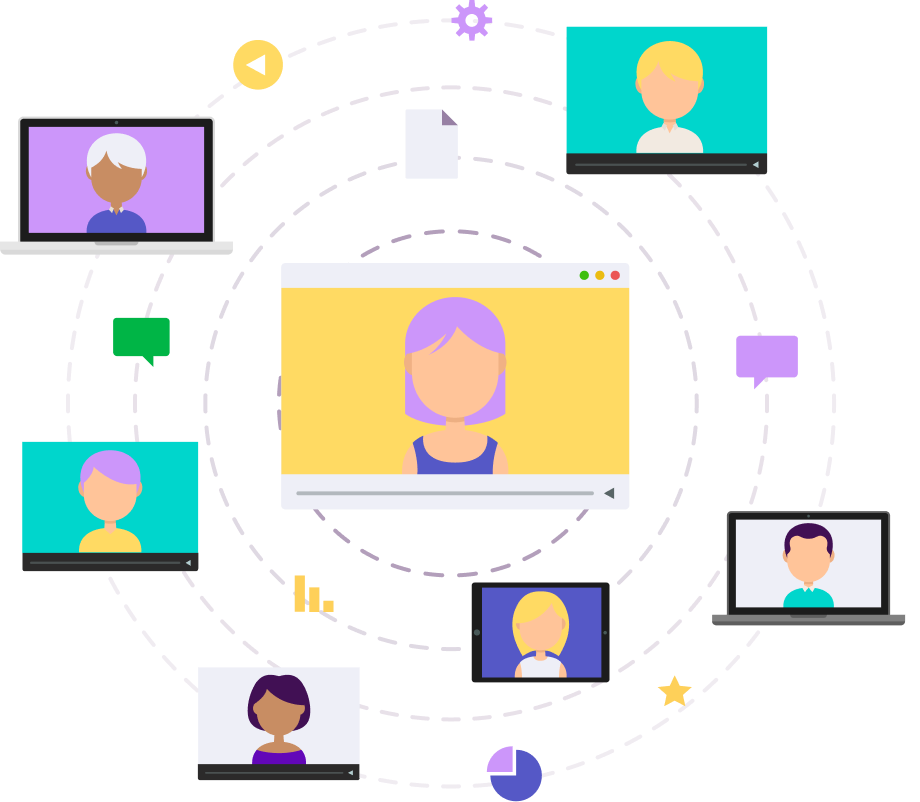 Created with