Certificate Course in Introduction to Fashion Entrepreneurship
The short course enables you to improve your creativity and entrepreneurial skills.
Join Today
Welcome to Certificate Course in Introduction to Fashion Entrepreneurship conducted by The ACE Education, SLTC.

This short course offers you a creative pathway towards fashion and home-based creative industries. This course helps you to boost your creativity, equips you with the essential skill-set and makes you ready to monetize your creativity while preserving the originality. The course incorporates lessons on creativity and entrepreneurial development, and is structured in a way that it is easy to follow even for a beginner.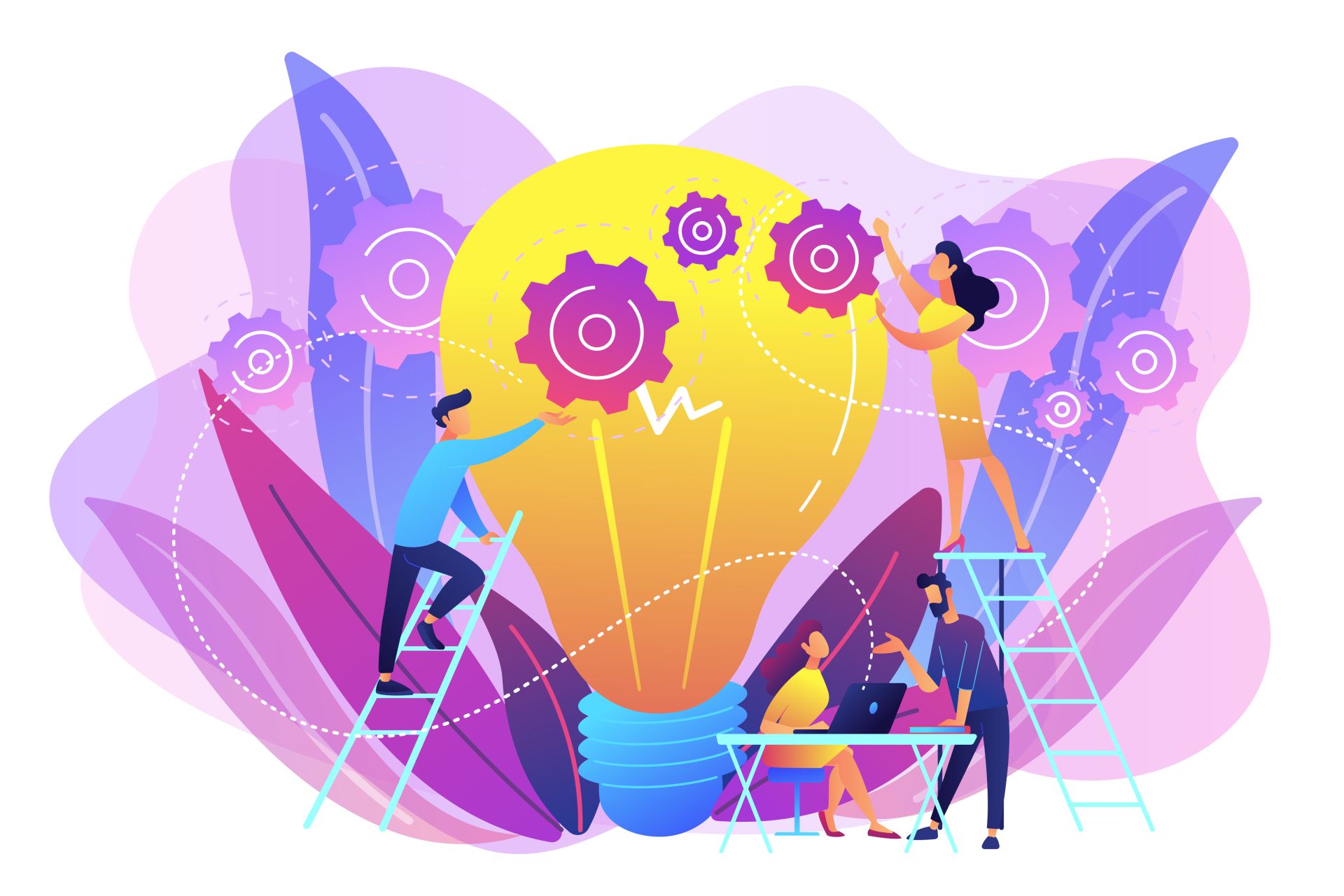 WHO IS THIS COURSE FOR
The course is open to anyone looking to develop and refine creativity and related skills to become an entrepreneur or a freelancer in a creative industry.
LEARNING OUTCOMES
Understanding individual creative intelligence and originality.
Ability to generate and refine ideas.
Design, develop and deliver, manual and computer-aided methods.
Market identification and opportunity recognition.
Analytical and critical thinking as a creative entrepreneur.

Enhance knowledge and skills in Business Model Design.
Focus the Business Model Design of New Venture Development by anchoring around business insights.
Eliminate risk through creating new Business Model Design.
Live Virtual Sessions and Recorded Content
Course Fee LKR 20,000
Registration Fee LKR 5,000

Why should you take this course?
To develop your eye on creativity.
To identify different markets and opportunities in creative industry.
To comprehend how to develop a business idea from scratch.
To better choose your strategy to sustain business growth in competitive market.
To develop the ability to be flexible, adaptable and functioning well with uncertainty.
Meet the PROGRAM FACILITATOR
Manoshi Hansapani
Manoshi Hansapani obtained her Honours Degree in Bachelor of Design (B. Des) (Hons) from University of Moratuwa in Sri Lanka. She has worked closely with a number of well reputed local retail fashion brands as a leading fashion designer for over 6 years. Currently she works for several retail fashion brands as a design consultant, freelance fashion designer and a concept developer.
Meet the PROGRAM FACILITATOR
Nuwan Dishan
Nuwan Dishan is a well-versed senior executive in higher education, corporate learning, and executive education.
He has worked with world class faculty members from leading business schools around the world including London Business School, INSEAD, Darden, Harvard, Duke CE to design high end value drive learning interventions. He is the former head of the PwC's Academy Sri Lanka where he was responsible for launch and design of the academy.


He is an expert in designing and delivering top-notch executive education program with leading educators and faculties around the world aimed at decision-makers around various contemporary management subjects Business Model Innovation, Design Thinking, Digital Transformation, Transformational Leadership, Corporate Innovation, Data Literacy etc.
Hey There!
Welcome onboard! Ready to become a specialist?