Certificate Course in Introduction to Computer Aided Design - CAD
The short course enables you to learn basic tools & systems of CAD software application.
Join Today
Welcome to Certificate Course in Introduction to CAD conducted by The ACE Education, SLTC.
Computer-Aided Design (CAD) is the use of computer technology in the creative industries, enabling the exploration of design ideas, and visualization of concepts through visual images. It helps the designer to understand how the design will look before the actual production process starts. Hence the facilities provided by the CAD software simply help the designers to analyze and modify the designs in a practical manner which eventually make the whole design process more effective.


The main aim of this program is to develop the basic understanding and knowledge of CAD software used in the industry while improving the practical skills to enhance the design capabilities of the individuals.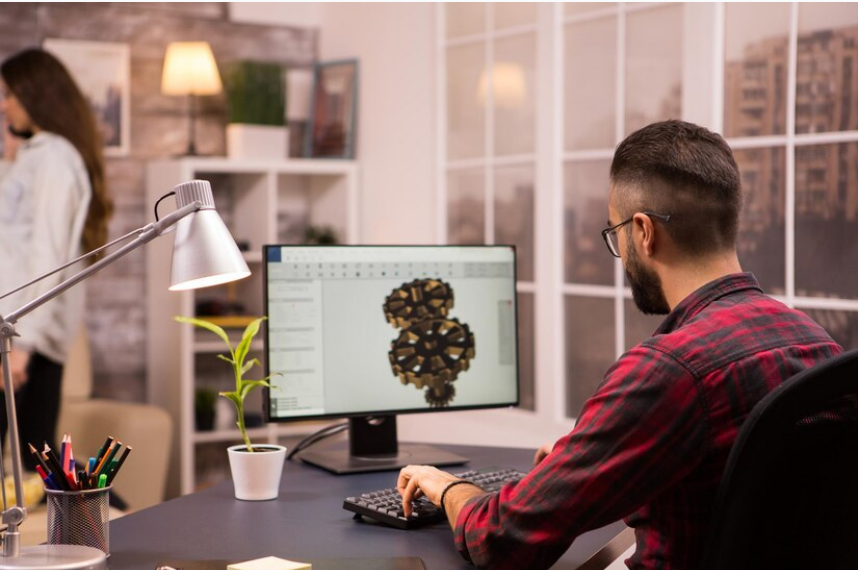 WHO IS THIS COURSE FOR
This program is designed for anyone who wants to sharpen their skills and to enhance knowledge of computer technology in the creative industry.
LEARNING OUTCOMES
Understanding the role of CAD in different contexts and its influence on design.
Use CAD software to produce visualizations and technical drawings in a short amount of time.
Understand how to use the CAD knowledge on a specific brief through research and execution.
Present drawings and renderings, for a given project in a more effective manner to finalize the designs before production.
Develop the creative thinking process of individuals.
Live Virtual Sessions and Recorded Content
Course Fee LKR 20,000
Registration Fee LKR 5,000

Why should you take this course?
To carry out mini projects on their own.
To explore own path and build up a design portfolio.
To develop basic drawings using a variety of lines and shapes.
To understand the basics of computer aided designing through two major software. (Adobe Illustrator and Adobe Photoshop)
To understand the key functions of each software to design logos, advertisements, posters, albums etc.
Meet the PROGRAM FACILITATOR
Nadeera Munasinghe
Nadeera Munasinghe obtained her Honours Degree in Bachelor of Design (B. Des) (Hons) from University of Moratuwa in Sri Lanka. She has extensive experience in designing as well as lecturing. Nadeera has worked at MAS Linea Aqua as a fashion designer for some of the world renowned brands. She has also worked at AMDT School of creativity as a lecturer in fashion design for more than one year. Currently she is working at Norlanka manufacturing limited as a full time designer.
Hey There!
Welcome onboard! Ready to become a specialist?