Certificate Course in Introduction to Blockchain Technology
The short course enables you to learn the fundamentals of Blockchain Technology.
Join Today
Welcome to Certificate Course in Introduction to Blockchain Technology conducted by The ACE Education, SLTC.


This short course will bring about profound changes to business, and even to the nature of business itself. This technology will disrupt how enterprises are funded and managed, how they create value, and even how they perform basic functions like marketing and accounting. The course incorporates lessons on blockchain technology and categories of crypto assets, and the ways they can be transacted on a blockchain.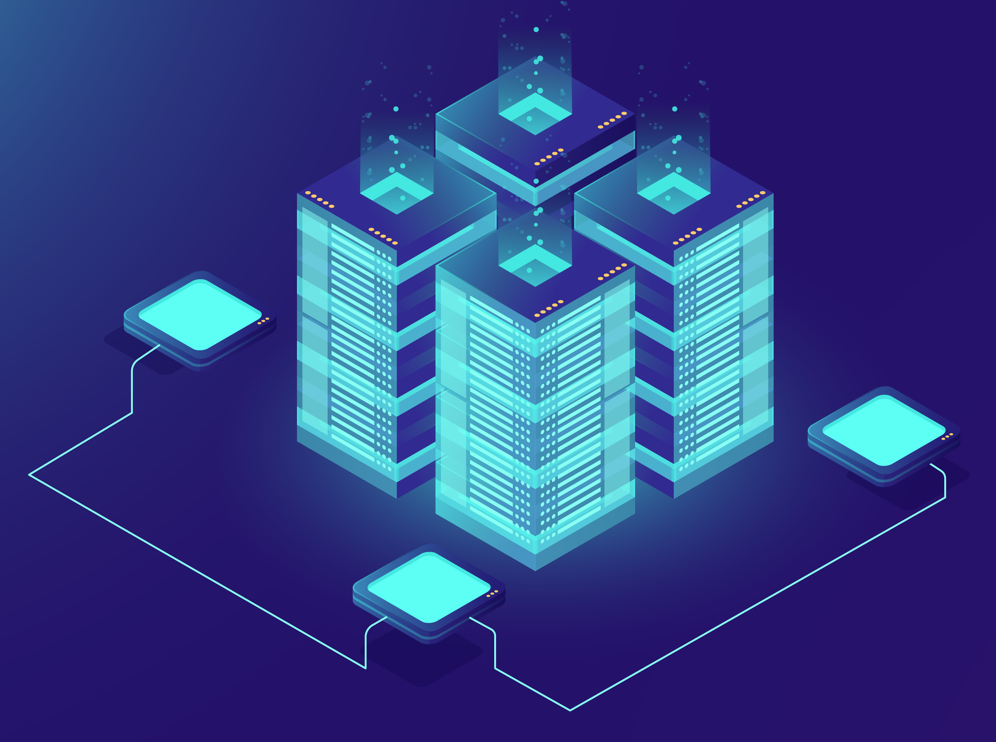 WHO IS THIS COURSE FOR
This program is designed for anyone who wants to sharpen their skills and to explore the transformative power of blockchain technology in different sectors.
LEARNING OUTCOMES
Learn blockchain and the decentralized digital economy.
Explore use cases of blockchain technology.
Learn why blockchain education is the need of the hour.
Analyzing the business behind blockchain technology.
Learn how Blockchain works in real life.
Understand the digital disruption in property finance & the transformative role of blockchain.
Live Virtual Sessions and Recorded Content
Course Fee LKR 20,000
Registration Fee LKR 5,000

Why should you take this course?
To integrate your own blockchain solutions.
To acquaint you with the world of blockchain technology.
To enhance your knowledge of blockchain technology.
To gain an in-depth understanding of the specific mechanics of blockchain.
To comprehend how blockchain is solving problems that were difficult in the past.
Meet the PROGRAM FACILITATOR
Sharmilan Somasundaram
Sharmilan is the Co-Founder & Chief Executive Officer at Niftron which is a Blockchain as a service platform company, and a blockchain consultant/advisor for multiple entities globally.
He has 5+ years of experience in Decentralized application solution architecture and development. Sharmilan helps businesses, enterprises, startups and banks to architect and integrate blockchain with their products and projects to build organic trust with the end users.


Sharmilan Holds MSc in Big Data analytics from Robert Gordon University Scotland and a BEng (Hons) in Software engineering from the University of Westminster UK. Also a certified Blockchain Solution Architect. He delivered more than 50+ blockchain talks and conducted sessions at universities, organizations, conferences and meetups globally.
Hey There!
Welcome onboard! Ready to become a specialist?