THE ACE Education, SLTC

Certificate Course in Fundamentals of Video Editing & Color Grading
Welcome to Certificate Course in Fundamentals of Video Editing & Color Grading conducted by ACE Education, SLTC.


Learn the nuts and bolts of professional video editing and color grading. Industry standard professional video editing and color grading software, Davinci Resolve (free software to download available on the Black Magic website) will be the tool you will be learning. You'll explore the fascinating world of editing with editing theory, different types of cuts, shots, framing, color correction and color grading techniques using Davinci Resolve.
WHO IS THIS COURSE FOR
The course is open for anyone who wish to learn Video Editing and Color Grading from the beginning.
Live Virtual Sessions and Recorded Content
Course Fee LKR 20,000
Registration Fee LKR 5,000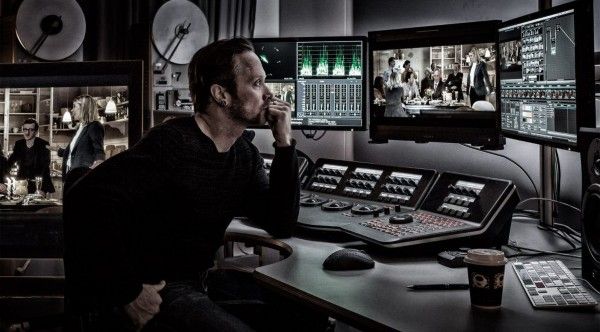 Upon completion of the course, students will be awarded a certificate
3 Months; 2 Hours per week (online delivery) + 1 hour (self-study)
100% Remote Virtual Delivery
Assignments and Final Examination
Assessments that are based on practical aspects
Virtual sessions providing hands-on experience
Pair and group work using the Zoom Breakout Rooms
Obtain a high standard qualification with a great knowledge
Hey There!
Welcome onboard! Ready to become a specialist?