Certificate Course in Fundamentals of Modern Big Data Analytics
A unique short course to get an overall picture of big data analysis.
Join Today
Welcome to Certificate Course in Fundamentals of Modern Big Data Analytics conducted by The ACE Education, SLTC.
This course teaches the fundamental skills required in big data analytics to store, process, and analyze data to make informed business decisions.
The aim of this course is to get students familiarized with the modern tools used in the industry, such as AWS S3, Apache Spark, Apache Kafka, and Python data analysis libraries so that they can stay competitive in their careers. By the end of the course, students will gain the necessary skills to design, build, and operate a data analytics infrastructure to derive insights from business data.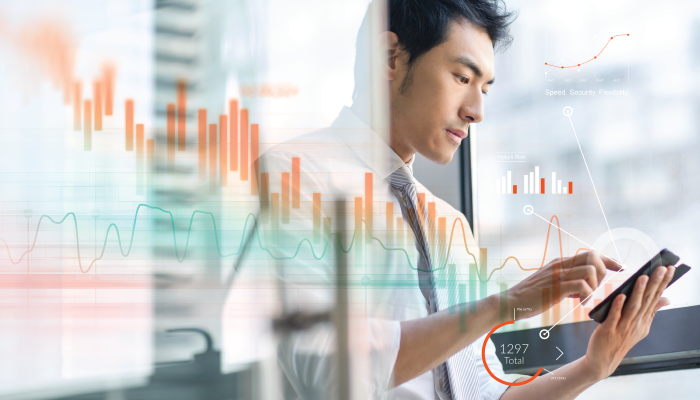 WHO IS THIS COURSE FOR
The course is open for the Data and IT practitioners in the industry, including data engineers, data analysts and enterprise architects who want to sharpen their skills in modern big data analytics.
LEARNING OUTCOMES
• Understand different storage systems for storing big data
• Learn the basics of batch processing and use Apache Spark
• Understand streaming data and event-driven architecture
• Learn the basics of Apache Kafka and fundamental operations
• Learn stream processing and use ksqlDB for real-time analytics
• Interactive data analysis and data visualization with Python
Live Virtual Sessions and Recorded Content
Course Fee LKR 25,000
Registration Fee LKR 5,000

Why should you take this course?
Learn to differentiate enterprise data by volume and velocity
Hands-on with Kafka and ksqlDB
Migrate batch analytics workloads into streaming analytics workloads
Learn basic data visualization and exploratory data analysis with Python libraries
Design and build a batch processing pipeline to move data from transactional systems to analytics systems
Meet the PROGRAM FACILITATOR
Dunith Dhanushka
Dunith Dhanushka is a seasoned IT professional with over ten years of experience architecting, building, and consulting large-scale data analytics infrastructure for customers in the North American region. He is hands-on with many tools and technologies in the modern data analytics landscape, including event streaming, real-time analytics, and data visualization. Also, he's the editor in chief of the fast-growing Medium publication, Event-driven Utopia.
Dunith currently works as a Developer Advocate for a Silicon Valley-based data analytics startup, StarTree. Before that, he worked at WSO2 as a solutions architect.
Hey There!
Welcome onboard! Ready to become a specialist?