JOIN TODAY
Certificate Course in Fundamentals of Graphic Design
Welcome to Certificate Course in Fundamentals of Graphic Design conducted by ACE Education, SLTC.

The graphics industry is vastly becoming a saturated one as more and more people are beginning to take to the trade. This is because of the profitability that it assures. The advent of personal computers no doubt gave leverage to the graphic design industry, making it is easier for graphics designer to carry out their jobs from the comfort of their homes with ease and accuracy in terms of designs specifications and color combinations.

Possible job positions include layout editor or page designer for a newspaper or magazine, book cover designer, and marketing or creative director, social media content creator as well as web page designer.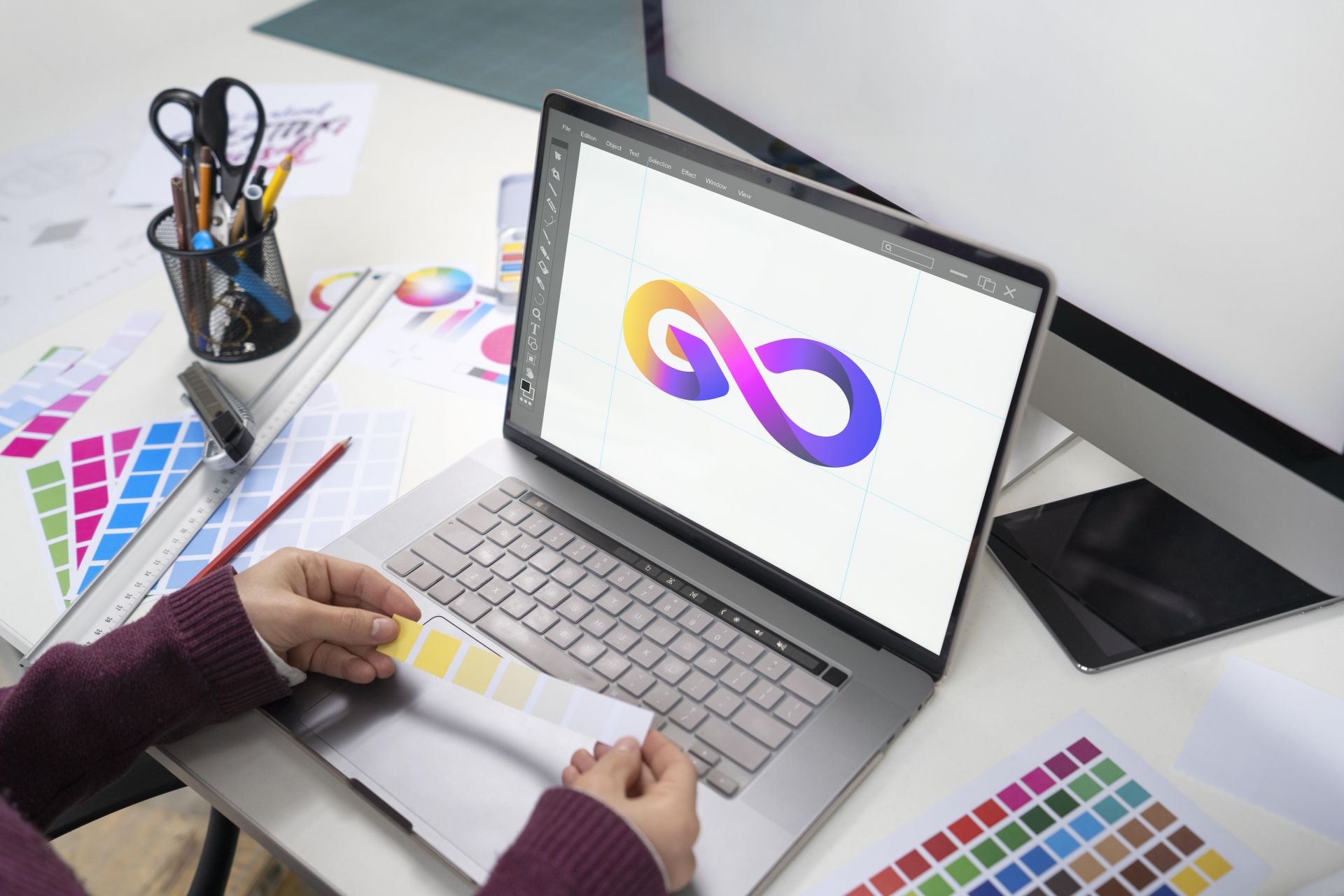 WHO IS THIS COURSE FOR
The course is open for anyone who wish to learn creative graphic design from the beginning.
Live Virtual Sessions and Recorded Content
Course Fee LKR 20,000
Registration Fee LKR 5,000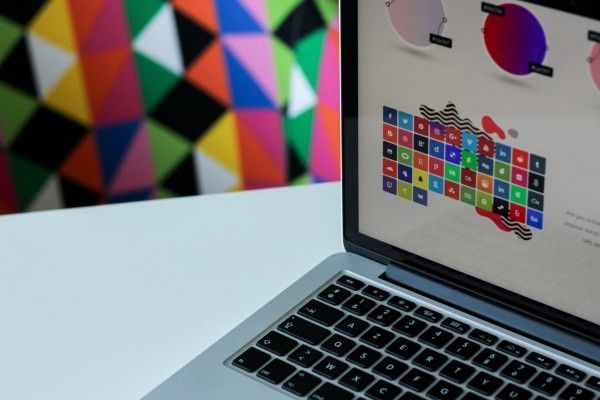 Upon completion of the course, students will be awarded a certificate
Duration
3 Months; 2 Hours per week (online delivery) + 1 hour (self- study)
100% Remote Virtual Delivery
Assignments and Final Examination
Assessments that are based on practical aspects
Virtual sessions providing hands-on experience
Pair and group work using the Zoom Breakout Rooms
Obtain a high standard qualification with a great knowledge
Hey There!
Welcome onboard! Ready to become a specialist?