THE ACE Education, SLTC

Certificate Course in Fundamentals of 2D Cartoon Animation
Welcome to Certificate Course in Fundamentals of 2D Cartoon Animation conducted by ACE Education, SLTC.

In this course, you will be prepared with a solid foundation on 2D Cartoon Animation to conquer the world of animation. You'll be learning frame by frame animation techniques and twining animation techniques using Adobe Animate tool, fastest animation techniques currently available in the world using motion capture technology with Adobe Character Creator tool. 2D Character creation using vector graphics tools, animation basics, techniques, principles and complete animation project from beginning to end.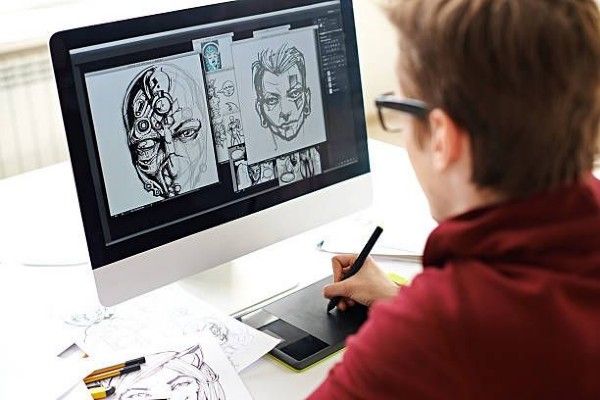 WHO IS THIS COURSE FOR
The course is open for anyone who wish to learn 2D Cartoon Animation from the beginning.
Live Virtual Sessions and Recorded Content
Course Fee LKR 20,000
Registration Fee LKR 5,000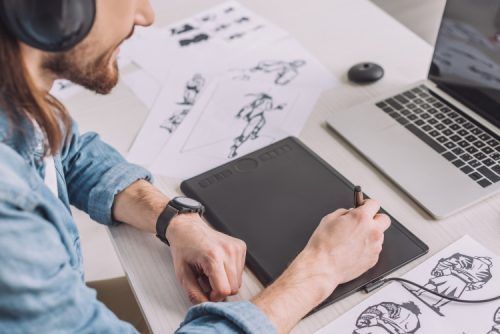 Upon completion of the course, students will be awarded a certificate
3 Months; 2 Hours per week (online delivery) + 1 hour (self-study)
100% Remote Virtual Delivery
Assignments and Final Examination
Assessments that are based on practical aspects
Virtual sessions providing hands-on experience
Pair and group work using the Zoom Breakout Rooms
Obtain a high standard qualification with a great knowledge
Hey There!
Welcome onboard! Ready to become a specialist?