The ACE Education

Certificate Course in French Language
Welcome to Certificate Course in French Language conducted by ACE Education, SLTC.

This beginner level French Language course is designed for students with no prior or little knowledge of French. In this course, the students will be exposed to five competency levels; Vocabulary (written and oral), Grammar, Writing, Reading and Listening. Students will learn how to fulfill everyday life tasks using the French Language. Grammar elements will also be studied, but the focus will be on the use of grammatical form to enable you to perform concrete tasks such as describe their activities, their habits or talk about their hobbies.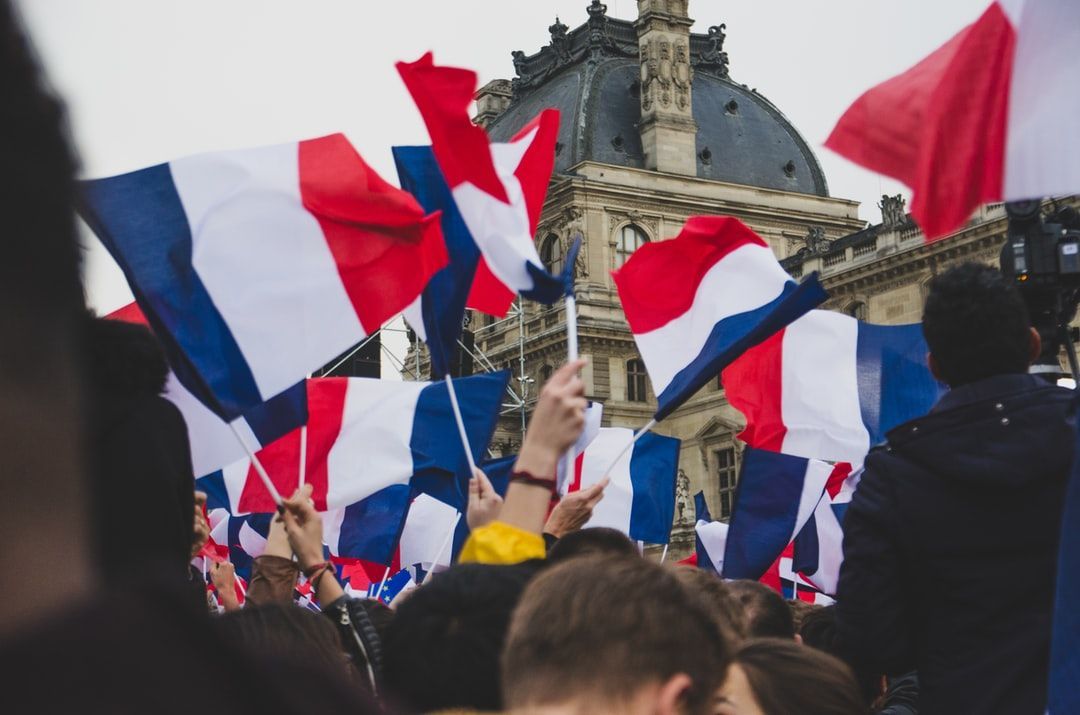 WHO IS THIS COURSE FOR
The course is open anyone who wish to learn French language from the beginning.
LEARNING OUTCOMES
• Develop ethical communication skills
• Develop interpersonal communication skills and team building skills
• Learn how to learn content from the French medium
• Effectively use basic French grammar
Live Virtual Sessions and Recorded Content
Course Fee LKR 20,000
Registration Fee LKR 5,000

Assessments that are based on practical aspects
Virtual lessons that are accessible at anytime
Pair and group work using the Zoom Breakout Rooms
Exposure to the global aspects of language
30%
Weekly Assessments
50%
Final Assessment
20%
Continuous Assessment
Hey There!
Welcome onboard! Ready to become a specialist?