Certificate Course in Fashion Marketing & Merchandising
A unique short course to get an overall picture of fashion marketing & merchandising.
Join Today
Welcome to Certificate Course in Fashion Marketing and Merchandising conducted by The ACE Education, SLTC.

This course has been designed to provide an understanding on the basics of the apparel merchandising process and is expected to provide students with the necessary foundation to embark on a career path in merchandising. The course consists of subject areas such as fashion marketing, product development, sourcing raw material and the merchandising process.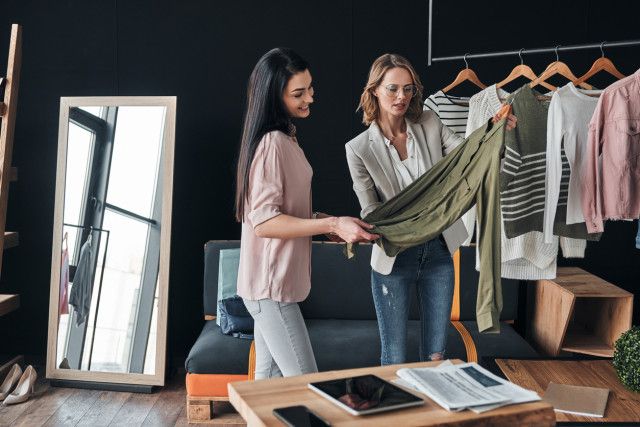 WHO IS THIS COURSE FOR
The course is open for anyone interested to join the apparel industry including school leavers.
LEARNING OUTCOMES
Learn more about the buying as well as the product development process
Learn more about merchandising as well as bulk merchandising process
Learn about the connection between the departments inside the factory (supplier) or a buying office (customer)
To know more about working processes or requirements to produce a "product without guilt" garments
Learn about safety standards and risk analysis
To take any responsibility related to apparel working processes
Live Virtual Sessions and Recorded Content
Course Fee LKR 20,000
Registration Fee LKR 5,000

Why should you take this course?
The course will help to know more about the apparel industry working process
To understand about the customers requirement easily
To understand the link between the departments in the factory
To encourage anyone who is interested to joining with the apparel industry
Everyone can learn about every department & process can start up own brand or a fashion label
Meet the PROGRAM FACILITATOR
Nadeesha Guruge
Nadeesha Guruge is a Fashion designer by profession with a Diploma in Fashion Designing, who also holds an MSc in Marketing. Nadeesha has worked with world renowned apparel brands close to 15 years and is the founder of NC Designs, a company that provides design and development consultancy services to home grown apparel brands and also designs and manufactures garments for local consumption.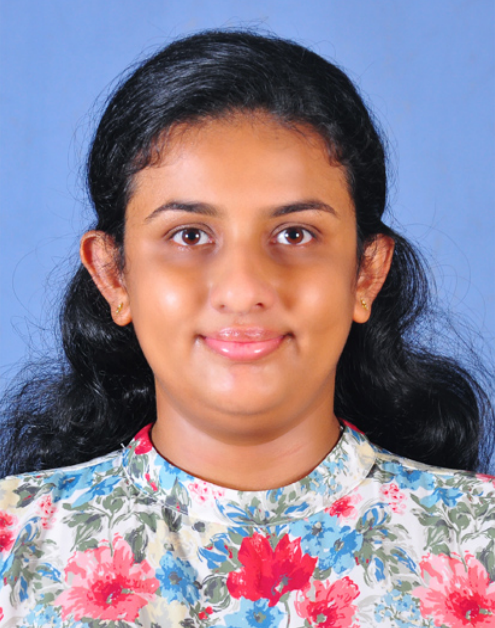 Hey There!
Welcome onboard! Ready to become a specialist?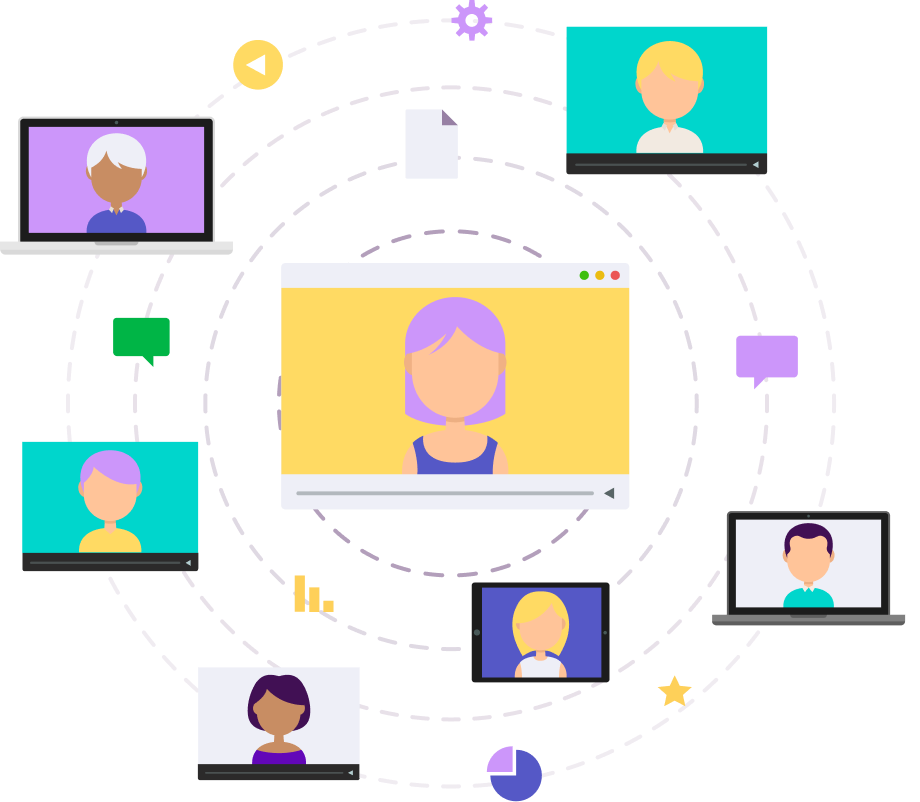 Created with