Certificate Course in Competency Mapping
This course enables you to focus on the competency mapping aspects by anchoring around competitor insights.
Join Today
Welcome to Certificate Course in Competency Mapping conducted by The ACE Education, SLTC.


This program helps individuals to empower employees in an organization. By identifying their weaknesses, strengths and areas of improvement, which will lead to career development and organizational growth.

The course aims to assist all participants to progress with in-depth knowledge and gain practical application of competency mapping. On successful completion of this program you will be able to understand the current and prospective uses of competency mapping within the industry.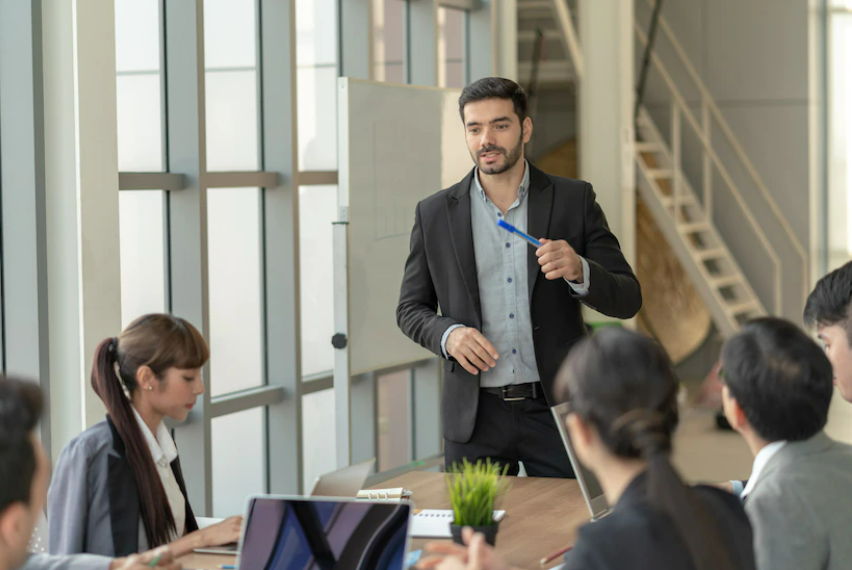 WHO IS THIS COURSE FOR
The program is designed for HR Managers, Talent Managers, PMS, Learning & Development Professionals who want to sharpen their skills to be more strategic than its competitors.
LEARNING OUTCOMES
A better understanding of the different aspects of skills competency mapping.
Practical experience working with case studies and realistic competency mapping.
Identify skills required for different job roles.
Use the Competency Matrix for various functions in an organization.
Identify your own strengths and develop areas for growth.
Allows an organization to understand its capabilities and the gaps to which it is exposed.
Live Virtual Sessions and Recorded Content
Course Fee LKR 20,000
Registration Fee LKR 5,000

Why should you take this course?
To understand various aspects of Competency Mapping.
To up skill for a greater role and to integrate management practices.
To monitor works and affects at different levels of the organizations.
To increase the awareness of existing skills and to increase productivity of employees.
To check if employees are heading in the right direction and to motivate employees to reach the organizational objectives.
Meet the PROGRAM FACILITATOR
Nuwan Dishan
Nuwan Dishan is a well-versed senior executive in higher education, corporate learning, and executive education.
He has worked with world class faculty members from leading business schools around the world including London Business School, INSEAD, Darden, Harvard, Duke CE to design high end value drive learning interventions. He is the former head of the PwC's Academy Sri Lanka where he was responsible for launch and design of the academy.


He is an expert in designing and delivering top-notch executive education program with leading educators and faculties around the world aimed at decision-makers around various contemporary management subjects Business Model Innovation, Design Thinking, Digital Transformation, Transformational Leadership, Corporate Innovation, Data Literacy etc.
Hey There!
Welcome onboard! Ready to become a specialist?